Printer Mechanisms Information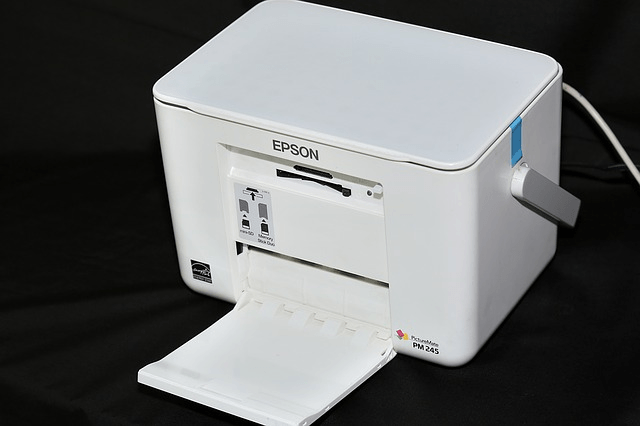 Printer mechanisms are used in kiosks, lottery machines, ticketing machines, and cash registers. They include thermal, laser, and dot matrix printing technology. Printer mechanisms can be customized to handle different paper widths and paper ply. Products that are suitable for laser printing may provide additional features.
Types
Printer mechanisms for cash registers, kiosks, automated teller machines, lottery machines, and other ticketing machines are typically small, compact units that take a spool or roll of paper that is printed per transaction, fed through an output slot, and automatically cut. These printer mechanisms are used for all kinds of receipts and records of self-service or automated transactions.
A cash register printer may use an ink jet, a dot matrix, or a thermal printer mechanism for producing receipts and coupons.
A dot matrix printer uses a series of pins striking an ink ribbon to produce letters and images.
An inkjet printer transfers small, precisely placed droplets of ink on the page.
Thermal printer mechanisms use heat to transfer an impression on the paper. Thermal printers are high-speed devices and can also print logos or coupons in color. A lottery machine or other ticketing machine typically uses a thermal printer mechanism.
Applications
Laser printer mechanisms are used in kiosks and self-service applications because of their high-speed delivery and print quality. Since a kiosk laser printer is capable of producing printouts in color, it is used to print more elaborate, formatted receipts and high-quality color copies. Laser printers are usually more expensive to operate and typically require more maintenance to replace toner cartridges. Laser printers may also have a larger footprint than a compact thermal printer or dot matrix printer.
Related Information
Electronics360—Traditional Inkjet Printers Used to Create Hidden Images
Electronics360—Tips for Choosing a 3D Printer That Meets Your Needs (And Your Budget)
IEEE Spectrum—A Dumb 3-D Printer is a Million-Dollar Idea
IEEE Spectrum—Memory Cells Built on Paper