Automated Assembly Equipment Information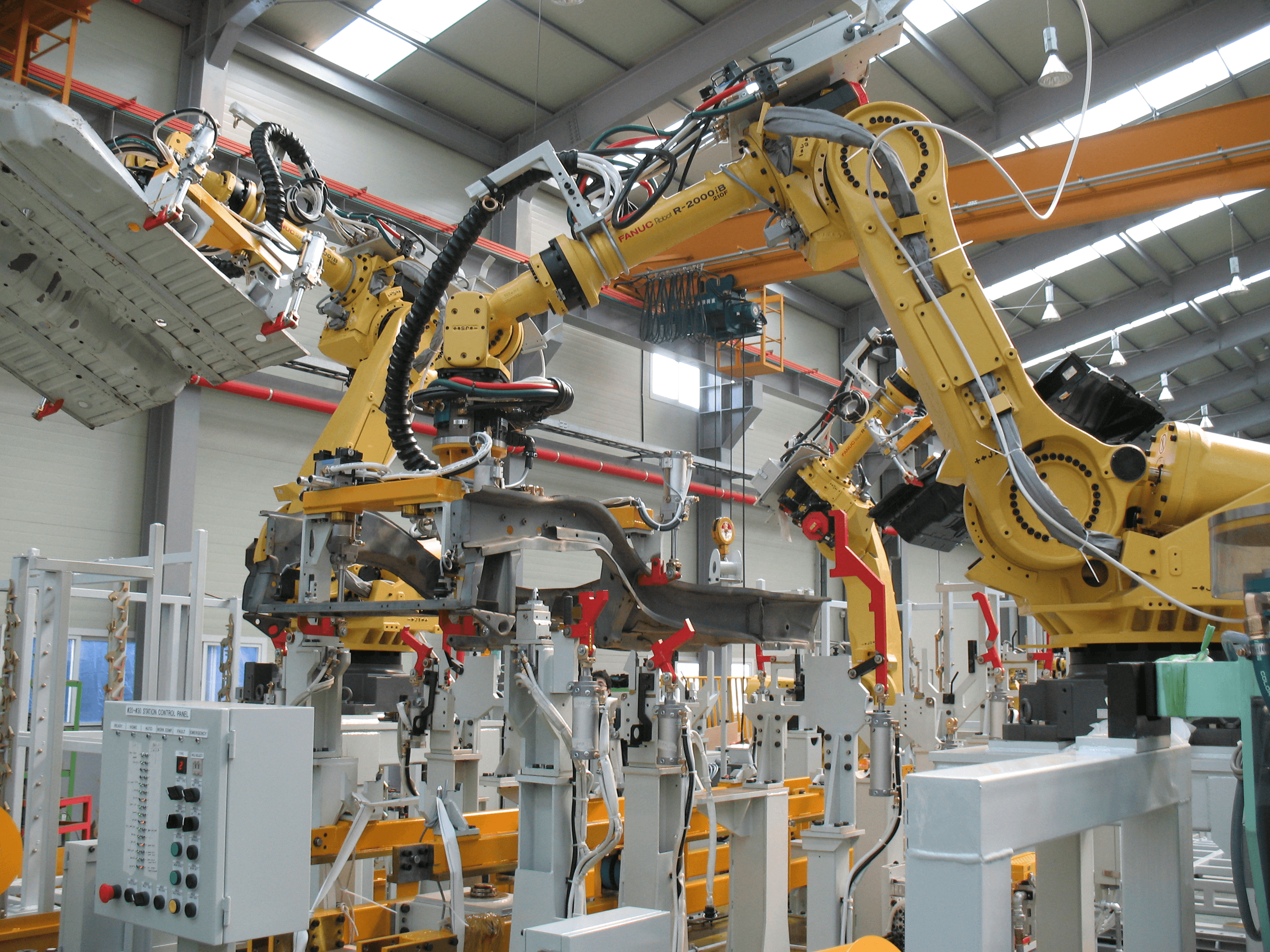 Automated assembly services provide machinery and systems designed to automate the production assembly process. Services may include equipment and control system design, CAD/CAM support, systems integration, turnkey systems, on-site support and training, and in-house production. Additional services include factory automation, manufacturing cells, process development, and in-house prototyping or testing.
Types
Many different automated assembly equipment technologies may be used depending on the application. These automated assembly equipment technologies include:
assembly presses
automatic insertion
brazing and soldering
clinching and stitchfolding
eyeleting
injected metal (IMA)
insert drivers
impact and non-impact riveting
screwdriving and nutdriving
seal and o-ring installation
welding
Configurations for automated assembly equipment include carousel systems, continuous motion, inline indexing, multi-station, nonsynchronous, rotary or dial, synchronous, and walking beam transfer. Additional equipment used in an assembly system include conveyors, lifts, pick and place equipment, marking equipment, vision systems, pallet transfer systems, palletizers, testing equipment, high speed assembly, and flexible assembly equipment. High-speed assembly systems are used for high-volume production. Typical high-speed assembly rates are 200-1,000 parts per minute or more. Flexible assembly systems are of modular construction to allow for future expansion or process refinement. Additional automated assembly equipment features include powder or bulk handling, cleanroom applications, and custom equipment design.
Applications
Industries served by automated assembly equipment include aerospace or aeronautics, agriculture, automotive, computer, electrical, electronics, fiber optics, food and beverage, furnace and heat treat, general industry, medical, plumbing, microelectronics or semiconductor, and telecommunications.
Standards
Common certifications for automated assembly equipment include ISO 9001 and ISO 9002. In 1987, International Standards Organization (ISO) 9000 standards were developed to ensure those companies' products and services have consistent, documented approaches that meet the European community's quality requirements. This international standard specifies requirements for a quality management system where an organization needs to demonstrate its ability to consistently provide products that meet customer and applicable regulatory requirements, and aims to enhance customer satisfaction through the effective application of the system, including processes for continual improvement of the system and the assurance of conformity to customer and applicable regulatory requirements. ISO 9002 is for an organization that does not carry out design and development. It does not include the design control requirements of ISO 9001—otherwise, its requirements are identical.
Related Information
Electronics360—The Rise of Robots
Engineering360—Preparing for the Era of Smart Manufacturing
Image credit:
Mixabest / CC BY-SA 3.0