Tool Posts Information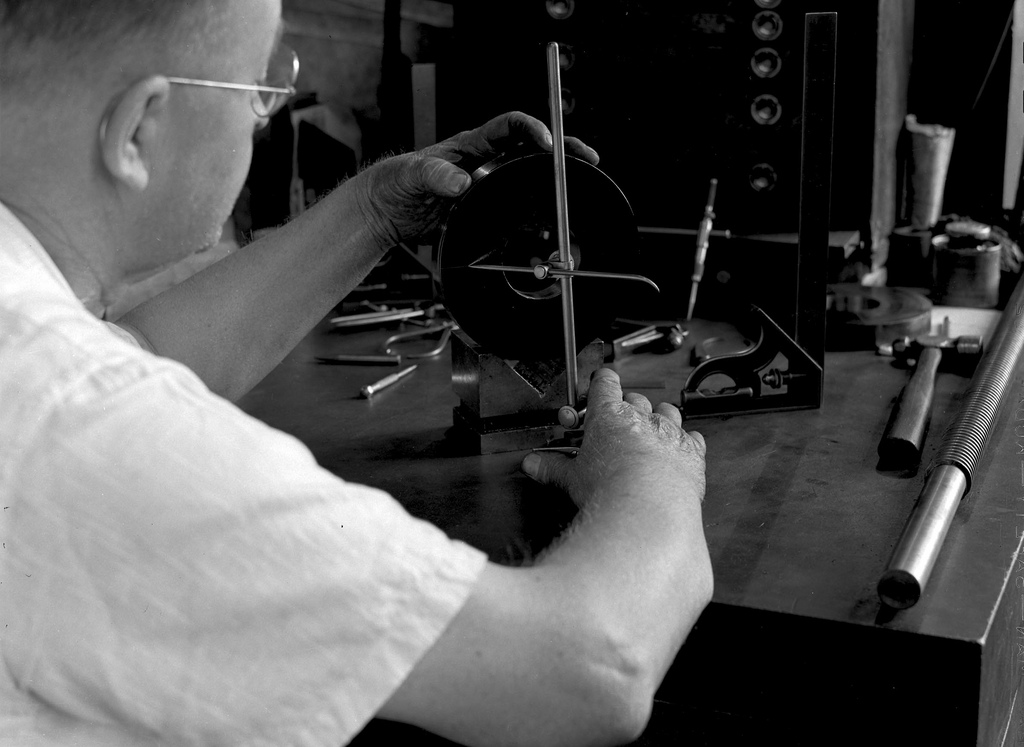 Tool posts are used to hold cutting tools. Tool posts allow for rapid tool changeover and provide a high degree of position repeatability and indexing.
Types
There are many types of tool posts. Examples include:
quick-change tool posts
standard tool posts
lathe tool posts
A standard tool post is used in conjunction with high-speed steel tooling. A standard tool post can only be used where cutting forces are kept low because they have a tendency to move around under heavy cutting pressure. A quick change tool post is a tool that is always kept in the holder of the machine so that the changes can be done easily. All quick change tool posts offer adjustable tool heights. A lathe tool post is a machine tool that spins a block of material when abrasive, cutting, or deformation tools are applied to the block. Other tool posts are commonly available.
Specifications
Tool posts are available in a wide range of sizes to suit different lathes. Tool post elements are made from hardened and ground CrMn steel and offer a repeatability of +/-0.01mm. A triangular shape tool post can provide excellent visibility and superior tailstock clearance. Lathe tools are available in 1/4 in. and 3/8 in. shank sizes. Lathe tools are offered with a right and left hand with a 5° lead angle. Lathe tools also have a double negative rake seat machined into the body of the tool, which is very useful for insertion of tools into machines from both sides. It uses a dovetail design to locate removable holders in a fashion similar to that used in production machine shops. Specifications of a quick-change tool post include three interchangeable steel holders designed to hold a 1/4 in. cutting tool, a 3/8 in. diameter boring tool, and a cutoff tool. Each holder has a knurled brass knob that allows easy adjustment of the height of the tool tip. Changing tools is simply a matter of releasing the locking screw, sliding out one tool holder, sliding in another, and re-locking. Tool post grinders are made of a 1 1/4 in. thick piece of cast aluminum, with the side pieces constructed out of 3/8 in. aluminum. A tool post supply company can provide various tool holders such as shank tool holders, universal tools holders, and profiling tool holders. Tool posts from various suppliers consists of tools and equipment for wood turners, carvers, and woodworkers. Tool posts are designed and manufactured to meet most industry specifications.
Applications
Tool posts are used in many applications. Examples include holding tools that are used in engineering, clinical, and computer fields. Tool posts can be used to hold tools for turning and facing, boring, and knurling. Quick change tool posts are specifically designed for the mini lathe and may include a tool post and tool holders. Tool posts should adhere to Occupational Safety and Health Administration (OSHA) standards.
Related Information
CR4 Community—Lathe Cuts as Tool is Wound Back
Engineering360—Tool Turrets Information
Engineering360—Turning Tools Information
Image credit:
John Mudd / CC BY-SA 2.0