Monomers, Intermediates, and Base Polymers Information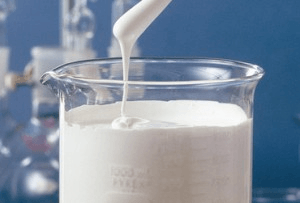 Monomers, intermediates and base polymers are ingredients used in the production of:
Compounded resins
Plastics and elastomers
Paints or organic coatings
Adhesives and sealants
Monomers, oligomers and other intermediates are the starting materials or precursors used for polymer synthesis. Polymerization combines several monomers to form a raw polymer, polymeric binders, or uncompounded resins:
Monomers

Base Polymers
Monomers

Oligomers

Base Polymers / Raw Resin or Binder
Monomers (A) + Monomers (B)

Base Copolymers / Raw Copolymer Resin or Binder
Features
Base Polymers
Base polymers, copolymers and/or additional monomers are compounded or blended with: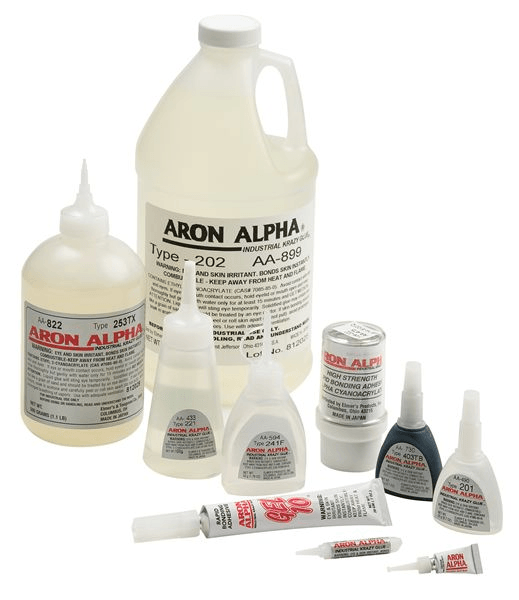 Fillers
Extenders
Fiber reinforcements
Flame retardants
UV inhibitors
Colorants and chemical additives
Base polymers and monomers are blended with fillers, chemical additives, etc. to produce:
Compounded resins
Plastics and elastomers
Paints or organic coatings
Adhesives and sealants
Formula for compounded resins:
Base Polymer(s) + Filler + Colorants + Additives

Compounded Resin
Monomers
A monomer is a small molecule unit that polymerizes or chemically bonds to other monomers to form a polymer, which is a chain or network of 'many mers' or repeating units. Examples of monomers include hydrocarbons such as the alkene and arene series.
Hydrocarbon monomers, such as styrene and ethene, form polymers used in plastics, such as polystyrene and polyethene. Other commercially important monomers include acrylic monomers such as:
Acrylic acid
Methyl methacryl
Atecrylamide
Caprolactum is the precursor used to produce polyamide or nylon resins. Vinyl chloride is the prepolymer used to product polyvinyl chloride (PVC) plastic resins. Siloxanes are used to produce polysiloxane or silicone polymer resins.
Standards
ASTM D1243 - Standard test method for dilute solution viscosity of vinyl chloride polymers.
ASTM D5575 - Standard classification system for copolymers of vinylidene fluoride (vdf) with other fluorinated monomers.
BRE IP10/03 - Fibre reinforced polymers in construction: durability.
BS ISO 13741-1 - Plastics/rubber - polymer dispersions and rubber latices (natural and synthetic) - determination of residual monomers and other organic components by capillary - column gas chromatography part 1. direct liquid injection method.
References
http://en.wikipedia.org/wiki/Category:Monomers
Image Credits:
Gellner Industrial, LLC | Aron Alpha Industrial Krazy Glue