Automated Voice Answering Systems Information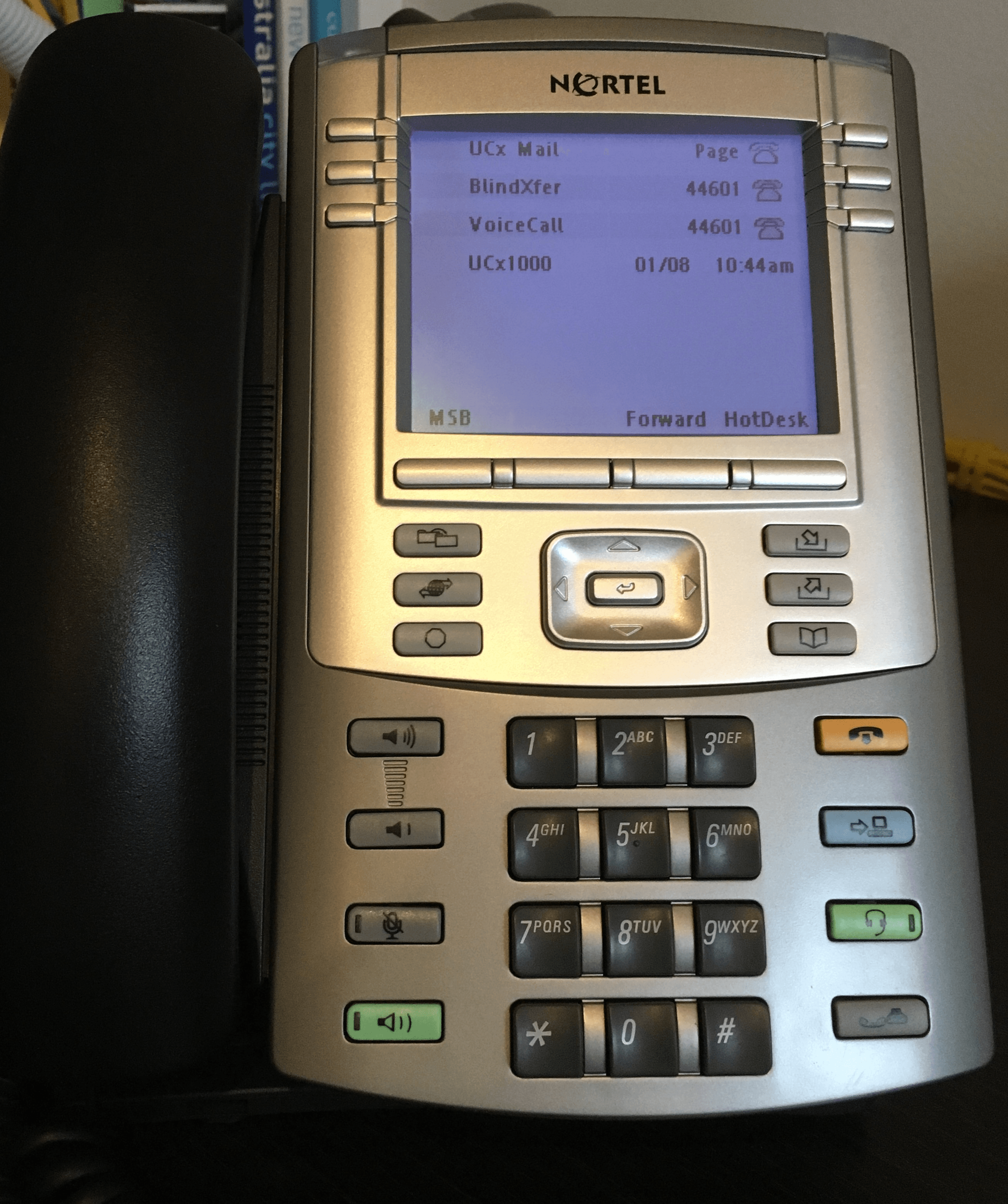 Automated voice answering systems are used to take messages and provide automated information retrieval requests. They reduce operator error, improve customer service, and allow call center employees to perform other tasks.
Connection options for automated voice answering systems include telephony boards, voice modems, and VoIP services. Telephony boards are suitable for interactive voice response (IVR), voice mail, caller ID, automated attendant, and other telephony applications. Most products comply with the telephony application programming interface (TAPI), an API which allows personal computers (PC) running Microsoft® Windows® to use telephone services. Microsoft and Windows are registered trademarks of Microsoft Corp. Automated voice answering systems that use voice modems may also require TAPI-compliant drivers. Voice-over-Internet protocol (VoIP) connections carry telephone voice signals as IP packets according to the H.323 specification from the International Telecommunications Union (ITU).
Specifications
Selecting automated voice answering systems requires an analysis of specifications and features. Products that use telephony boards carry specifications such as number of lines or ports, data rate (Kb/s), bus type, and number of slots. Automated voice answering systems with voice modems comply with specific versions of the Windows operating system (OS). VoIP service providers may use the session initiation protocol (SIP) and can provide information about their own capabilities and costs.
Features
In terms of features, some automated voice answering systems include:
caller ID logging
automatic message forwarding
call transfers
remote access
call simulation
Others offer:
automated outbound calling
text-to-speech voice synthesis
unlimited voice mail boxes
Extended message play features may provide support for .wav, .mp3, and other file formats.
Applications
Automated voice answering systems are used in telephone call centers, technical support centers, and other environments in which inbound calls are recorded for quality control purposes. IVR systems are often used to provide callers with responses to frequently asked questions (FAQ). Typically, customers are offered a menu of numbered choices, sometimes with an option for speaking directly to a customer service representative. Automated voice answering systems can also be used by public safety dispatchers who handle incoming calls for police departments, fire departments, and ambulance services. In terms of certifications and approvals, automated voice answering systems may meet requirements from the U.S. Federal Communications Commission (FCC) or the Canadian Standards Association (CSA).
Related Information
IEEE Spectrum—How to Design 911 for the 21st Century
IEEE Spectrum—Voice Over IP: Setting Phone Service Free
Image credit:
Retaildesigner / CC BY-SA 3.0