About
OUR INTELLIGENT, INDUSTRY-LEADING SOLUTIONS ARE TRUSTED ACROSS THE GLOBE, BY THOUSANDS OF COMPANIES IN A VAST AND EXPANDING RANGE OF INDUSTRIES.
All over the world, the industry-leading solutions of Armstrong International are hard at work, saving time, money and energy for thousands of satisfied customers in a wide range of industries. We offer on-site-system solutions, turnkey installations, hardworking products, groundbreaking technological tools, and deep expertise in utility system engineering - all provided with responsive support and a collaborative spirit.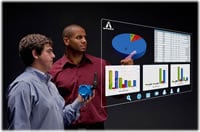 From system design for a new plant to diagnosing a problem and creating a custom-engineered solution at an existing facility, Armstrong does it all. We're hands-on, accessible, and with you every step of the way, throughout installation, implementation, training and everyday management. Whatever your industry, wherever you are in the world, when you turn to Armstrong, you can consider it done.
At Armstrong, we place great emphasis on forging lasting relationships with our customers. We become an integral part of your team, consistently delivering on our promises and exceeding your expectations while remaining transparent and simple to do business with. Together, we improve your business by achieving your objectives and providing exceptional value and return on your investment. We're here to make things easier for you, and to make sure that working with Armstrong is an experience you enjoy, every single time.
More than a century of sage knowledge and in-depth experience has made us uniquely skilled in designing and producing the rugged, reliable products that successfully reduce emissions and improve energy efficiency for customers all over the world. Our products and packaged solutions consistently deliver best-in-class quality as they work together to create the most intelligent system solutions. Armstrong products and packaged solutions are backed by our outstanding technical support, and our digital monitoring technology enables us to evaluate many products in real-time. Often the first to market, Armstrong International was the inventor of the inverted bucket trap, and our company holds more than 50 patents on exceptional products and software.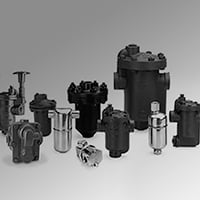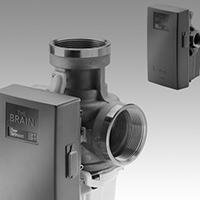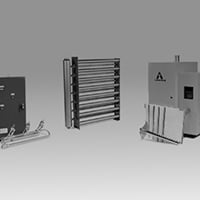 Service Solutions

Training & Education

Our Experience in the Field
Supplier Directory Categories
Armstrong International is also listed in these categories:
Technical Articles