About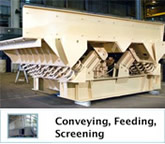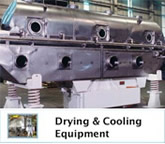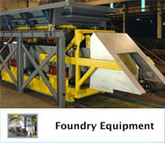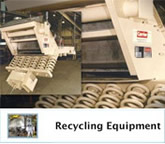 Carrier Vibrating Equipment is a leader in vibratory process solutions that can impact your business and keep your profits flowing!
Carrier is internationally known for its pioneering work in the field of vibratory technology. For over 60 years, we have developed processing equipment to meet the needs of a broad range of industries including chemicals, synthetics, foundry, glass, food, explosives, wood, coal, metals, pharmaceuticals, scrap and recycling.
You give Carrier your processing requirements – we give you a solution that is reliable, versatile, and energy efficient!
Visit Carrier at upcoming events!
MEMBER OF:





Supplier Directory Categories