Profile Home
About
Dover Flexo Electronics Inc. (DFE), based in Rochester, NH, USA, manufactures and supports a full line of tension control products for materials processing manufacturers. They are a leader in developing web tension control products & technology.
Through the careful design, manufacture and support of automatic tension controllers, tension indicators, tension transducers and pneumatic tension brakes, DFE has successfully delivered solutions to their customers' industrial tension problems since 1974.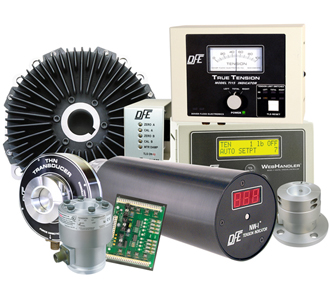 5 YEAR WARRANTY

ISO 9001 Certification
NO-SQUEAL BRAKE WARRANTY
DFE is the natural choice of process and maintenance engineers for upgrading existing machinery with modern, efficient tension control. Improvements in productivity and lower operating costs due to reductions in material waste can pay for the investment in a Dover tension control system in as little as a few weeks. OEMs and machinery builders also choose DFE when they need to incorporate the most reliable, cost-effective tension controls into their machines. Consistent quality, product reliability and superior technical support translate into low cost of ownership for all their customers.
They hope this web site provides you with an initial overview of their products, application in the industries they serve, and information on web tension control in general. Please ask for information in your area of interest by e-mailing them at info@dfe.com, calling 603-332-6150, or faxing 603-332-3758. They welcome your applications questions.
THE DFE PHILOSOPHY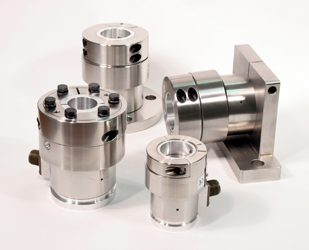 Their goal is to satisfy your tension control needs, whatever they might be. In order to consistently meet the application requirements of all types of converting equipment and process machinery, they devote their development and manufacturing expertise exclusively to solving web tension problems. From DFE you'll find a wide range of standard tension control products, which they'll modify as needed, to fit your specifications.
A major difference between DFE and their competitors is their commitment to delivering the most rugged, reliable and easy-to-use equipment on the market--from off-the-shelf or specially modified. Whether you require a complete tension control system or only a component, they will provide the equipment and technical support you require whenever you need it.
Please take a few minutes to browse the product guide area of their site. It highlights major features and benefits of each of their standard products. Please inquire if there does not appear to be a product to fit your application. DFE delivers tension solutions for almost any continuous process machine.
WHO ARE DFE'S CUSTOMERS?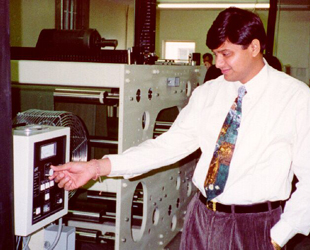 DFE serves manufacturers in converting and flexible packaging; commercial printers; manufacturers of paper, film and foil products, tape, labels, wire, synthetic fibers, ribbon, nonwoven roll goods, textiles, tire cord, fabrics, and other industries. Any continuous manufacturing process that involves web, ribbon or filament can benefit from Dover's experience and wide assortment of products. Machinery builders who serve these industries design DFE tension control equipment right into their products.
Tension control is often used in sub-processes such as unwinding, winding, extruding, slitting, sheeting, coating, laminating, braiding, embossing and embedding. These operations can be highly involved and proper web tension is needed for high-quality output. So it's important to work with a tension control supplier you can rely on--one with a range of reliable products, industry experience and excellent service capabilities.
Technical Articles