About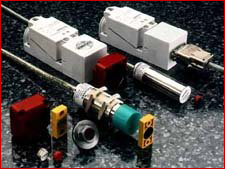 Since its foundation in 1940, Euchner has been designing and developing switchgear for controlling diverse motion sequences in the field of machine construction and terotechnology. An innovative development in 1952 was the world's first multiple position switch.
For over 40 years Euchner & Co. has been a supplier of quality safety and man/machine interface products to the automotive, machine tool, packaging, textile, woodworking, robotics, plastic and process control industries throughout the world. From their location in East Syracuse, New York, Euchner-USA serves their customers throughout the United States.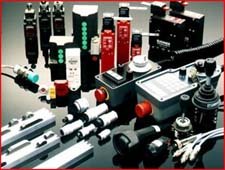 To address your concern over safety issues in the workplace, Euchner-USA offers "Machine Control Safety for the Millennium", a complete safety education seminar. Their seminars feature an introduction to ANSI and OSHA standards requirements, and how they apply to safety products such as the unique line of Euchner safety door interlocking switches and enabling switches.

Supplier Directory Categories
Euchner-U.S.A., Inc. is also listed in these categories: