Profile Home
About
ExxonMobil Chemical is one of the largest chemical companies in the world. The company holds leadership positions in some of the largest-volume and highest-growth commodity chemical products.
ExxonMobil Chemical has manufacturing capacity in every major region of the world, serving large and growing markets. More than 90 percent of the company's chemical capacity is integrated with ExxonMobil refineries or natural gas processing plants.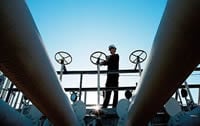 Where we operate
At many sites, ExxonMobil Chemical operations are integrated with refining operations within a single complex. These world-scale manufacturing sites, combined with our network of technology centers, provide the capacity to meet customer preferences in every region.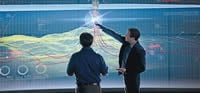 Strategy
ExxonMobil focuses on sustainable solutions based on time-tested business practices by adhering to the core elements of our business strategy.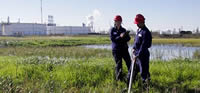 Health and safety
ExxonMobil Chemical strives for an incident-free workplace in a safe environment where nobody gets hurt. Our internal safety, security, health and environmental framework — known as the Operations Integrity Management System (OIMS) — is used worldwide to measure progress and accountability in our operations.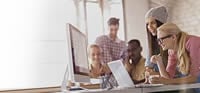 Be an engineer
ExxonMobil is committed to inspiring and preparing students to take on the important and rewarding engineering career path.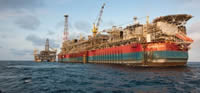 Jobs and careers
Explore the opportunities at a technology leader.
ExxonMobil Chemical Company – Synthetic Base Stocks is also listed in these categories:
ExxonMobil Chemical Company – Synthetic Base Stocks is also listed in these service categories:
Technical Articles