About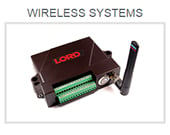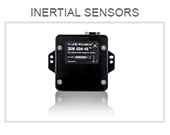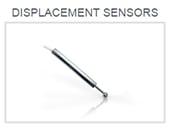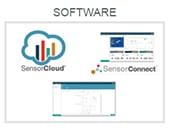 LORD MicroStrain Sensing Systems in Williston, Vermont, is a global, ISO-9001 certified, award-winning developer of sensing technology, including inertial sensors, wireless sensing systems, displacement sensors, and custom software. From rapidly-deployed test and measurement technology to customized, long-term embedded solutions, LORD MicroStrain's innovations are designed for a wide variety of applications, including structural health monitoring, condition-based maintenance, navigation and control, environmental monitoring, and rotating component health.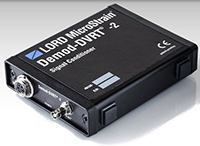 LORD MicroStrain's technological advances have been recognized by Sensors magazine with more than a dozen Best of Sensors Expo awards, and by Machine Design magazine, the State of Vermont, the Manufacturing Leadership Council, and many others.
Since 2013 LORD MicroStrain has been proud to be named the annual Best Places to Work in Vermont list.
MicroStrain was founded in 1987. In 2012 it was acquired by LORD Corporation.
About LORD Corporation
LORD Corporation is a diversified technology and manufacturing company developing highly reliable adhesives, coatings, motion management devices, and sensing technologies that significantly reduce risk and improve product performance. For more than 90 years, LORD has worked in collaboration with our customers to provide innovative oil and gas, aerospace, defense, automotive and industrial solutions. With world headquarters in Cary, N.C. and 2014 revenues in excess of $890 million, LORD has more than 3,100 employees in 26 countries and operates 17 manufacturing facilities and nine R&D centers worldwide. LORD actively promotes STEM education and many other community engagement initiatives. For more information, visit http://www.lord.com.
Supplier Directory Categories
LORD MicroStrain Sensing Systems is also listed in these categories:
Technical Articles