About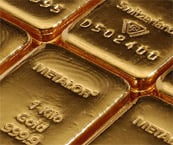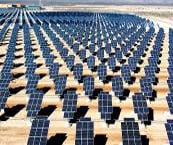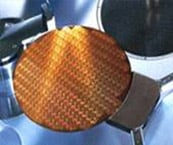 Metalor Technologies SA is an international Swiss-based group, with subsidiaries in 17 countries. It is a leading participant in the field of precious metals and advanced materials.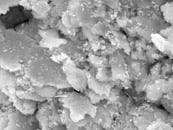 We supply a comprehensive range of leading edge materials to meet the demanding requirements of the automotive, electrical, renewable energy (photovoltaics), and electronic industries. We produce precious metal powders and flakes with various particle sizes, surface areas and morphologies by chemical, electrochemical or mechanical means.
Metalor powders and flakes are currently manufactured in Europe and the USA, with additional production capacity in China. These powders are of high purity, have well-defined particle size distributions, are highly de-agglomerated and easily dispersed.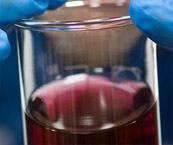 We are a leading supplier of precious metal plating products and processes, both electrolytic and electroless, developed over many years to meet the demands of a diverse set of activities in the electronics, semiconductor and decorative industries. Our processes are designed for use with high speed, reel-to-reel, barrel, rack, vibratory and semiconductor metallization equipment. Simply stated, Metalor products work - they are tried and tested.
Our Advanced Coatings Division concentrates its expertise on a comprehensive plating process range which includes precious metal solutions and ancillary products.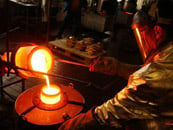 Metalor's Refining Division is an industrial organisation specialized in the Evaluation and Refining of precious metals of both primary and secondary origin. Core competence and objective of the Refining Division is to offer its customers a professional, custom tailored and impeccable service with state of the art evaluation methods, equipment and attitude.

Metalor's Electrotechnics Division transforms silver alloys and pseudoalloys into electrical contacts which improve electrical equipment's (circuit breakers, switches, relays, etc.) safety and durability throughout their life-cycle. Metalor's electrical contacts are used in electrical distribution, numerical or analogical control, transportation and household appliances markets.
Metalor's electrical contacts are frequently multilayered and combine the properties of silver with those of other materials to ensure high electrical conductivity and strong resistance to soldering erosion. The high quality and technical performance of the Electrotechnics Division's electrical contacts have resulted in its becoming one of the approved suppliers to major international groups in the electrical industry.
Supplier Directory Categories
Metalor Technologies USA Corporation is also listed in these categories: