Profile Home
About
Novotechnik - the technique of being better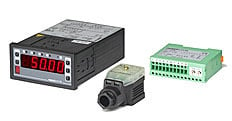 Novotechnik introduced the potentiometer into the general machine engineering sector in the 1950s. Since then, the company developed technology used in position transducers and rotary and linear potentiometers that set the standard with outstanding linearity and reliability over an extended operating life.
Today, Novotechnik has developed new technologies that are raising the standard, bringing a new level of linearity and reliability to non-contacting applications. These include NOVOSTRICTIVE® magnetostrictive technology, Indres®, Vert-X® and DyMoS™.
An international sensor and transducer manufacturing company, Novotechnik's US operations are headquartered in Southborough, Massachusetts while the Automotive Division is located in Livonia, Michigan. The company develops and produces a wide variety of rotary, and linear position sensors using contacting and non-contacting technologies for a wide range of motion control applications in the automotive, machine engineering, plastics, medical equipment, hydraulic, pneumatic, medical products and control industries.
Novotechnik is ISO 9001 certified and is world wide certified as one of the first companies to achieve the ISO/TS 16949 certification. This complies with the requirements of the automobile industry - VDA 6.1, QS9000, EAQF, AVSQ - regarding quality management systems.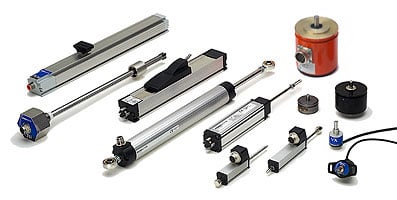 Novotechnik manufactures position sensors for virtually every motion control application requiring position sensors. New products and technology:
Non-Contacting Linear
Non-Contacting Rotary
Linear Potentiometric
Rotary Potentiometers
Signal Conditioners & Displays
Novotechnik position sensors are designed to meet a wide range of requirements including new applications using non-contact sensors.
Technical Articles