About
High Precision Gears and Mechanical Components
Precipart is a global company engaged in the engineering, design and manufacture of high precision custom solutions. We provide mechanical components, assemblies, gears and motion control solutions to the most recognized names in the medical, aerospace and industrial markets. With offices in Switzerland, the U.S., U.K. and India, we have over 240 employees dedicated to enhancing lives through innovative solutions.
Medical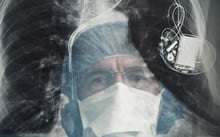 Partner of choice for custom precision components, gears, assemblies and systems integration for a wide breadth of medical applications.
Aerospace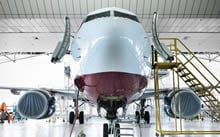 Delivering superior gears and motion control components and systems for commercial and business jets, homeland security applications and space systems.
Supplier Directory Categories
Precipart is also listed in these categories:
Technical Articles