Profile Home
About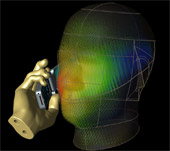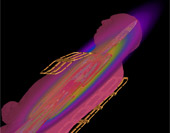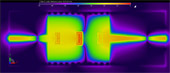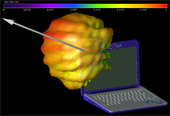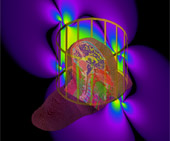 Remcom provides innovative electromagnetic simulation and wireless propagation tools and consulting services. Remcom's products are used for antenna design, biomedical EM applications, MRI, RF/microwave, wireless system planning, radar and scattering, military defense applications, and more. We offer flexible licensing options for installations of all sizes, as well as custom engineered solutions for customers that need specific functionality. Our family of products includes:
XFdtd®: 3D electromagnetic simulation solver that provides engineers with powerful and innovative tools for modeling and EM field simulation. Key features include XStream GPU Acceleration, XACT Accurate Cell Technology, CAD Merge, XTend Script Library, MPI technology for both CPU and GPU clusters, and Unlimited Memory Support.
Wireless InSite®: Radio propagation analysis software for analyzing the impact of the physical environment on the performance of wireless communication systems. Applications range from military defense to commercial communications, including wireless links, antenna coverage optimization, and jammer effectiveness.
XGtd®: High frequency GTD/UTD based software for the design and analysis of antenna systems on complex objects such as vehicles and aircraft.
VariPose®: Geometric modeling package for the manipulation and refining of high-resolution human mesh models for the medical and biomedical markets.
Rotman Lens Designer®: A software tool for the design, syntheses, and analysis of Rotman Lenses.
Technical Articles