Profile Home
About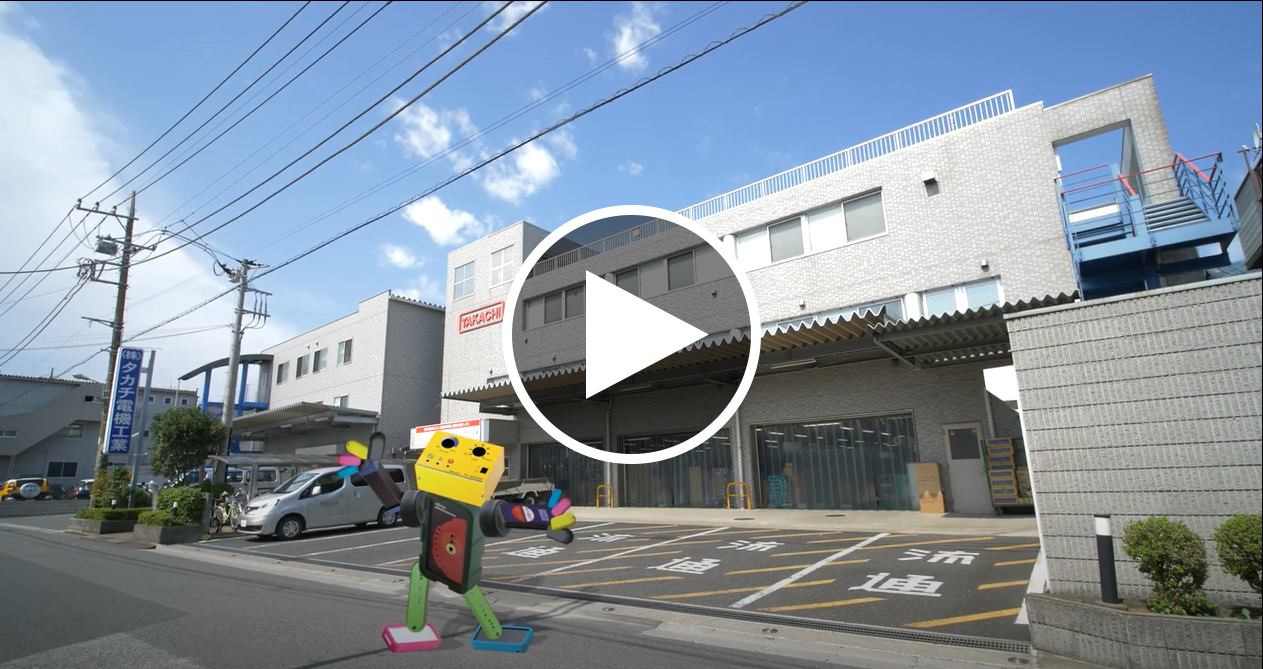 The company introduction video for TAKACHI ELECTRONICS ENCLOSURE CO., LTD. TAKACHI is one of the leading enclosure manufacturers in Japan. Introduces the facilities, production process and what we are doing in an easy to understand video.




Product Range:
Aluminium enclosure, Extruded aluminium enclosure, Aluminium desktop case, Aluminium chassis, Metal enclosure
Plastic enclosure, Handheld enclosure, PCB enclosure, Project box, Plastic desktop case
19"rack mount enclosure, 19"rack mount chassis, 19"rack mount case
Diecast aluminium enclosure, Diecast box, IP67 watertight enclosure
Stainless steel enclosure, Stainless steel box, Stainless steel cabinet, IP65 watertight enclosure
IP65 plastic enclosure, NEMA enclosure, ABS plastic box, Plastic hinged box
Coin cell holder, CR2032 battery holder, Lithium battery holder, N, AAA, AA, C, D cell battery holder
Universal PCB, Rubber feet, Carring handle, Tilt stand, Gromet, Shielding tape, Cable gland
Business Purpose:
Development, manufacturing and sales of enclosures for electronics, industrial and control devices & Production and sales of customized enclosures for electronics, industrial and control devices.