Profile Home
About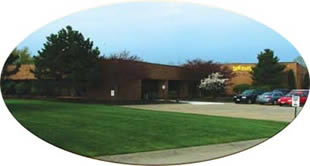 Precise Control. From electro-mechanical pressure and air switches to electronic systems, Tecmark® designs, engineers and manufactures components and control systems used by OEMs worldwide. Tecmark expanded its product line with the acquisition of North Shore Safety in 2016 and now includes an extensive portfolio of safety-related products with a specialty in off-the-shelf and custom configured, agency listed GFCI and ELCI technology.
Overcoming Safety Hazards. Tecmark and North Shore Safety, (a Tecmark Company), products are designed to provide the highest safety measures in harsh and hazardous environments. Our products withstand the effects of temperature, humidity, water chemistry, contaminants, and electrical transients. Thatâ??s because we take the time to understand the applications and operating environments demanded of our products.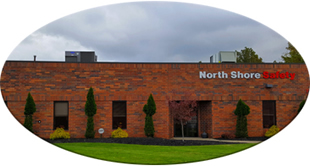 Rapid Customer Response. Tecmark and North Shore Safety have a reputation for providing quality products, distinguished service and rapid response to customer requirements. The Tecmark® Quality Policy is our commitment to providing customers with quality products, services and on-time deliveries.
Engineering Excellence. Tecmark adapts and grows with strategic technological advancement in mechanical and electrical products. Tecmark® has fully automated several production lines to meet increasing demand. This gives you price-competitive products that serve your market needs.
Tailored Design. Tecmark creates air switch and pressure switch controls to market segments worldwide, offering hundreds of product variations. We use computerized equipment to calibrate switches with exceptional precision and reliability. Most product lines incorporate interchangeable components for design flexibility. Products can be tailored to your needs in a cost-effective, timely manner with short lead times.
Testing for Quality. In-house fabrication, assembly, and calibration of key components ensure quality control of Tecmark and North Shore Safety products. Our Quality Assurance Team utilizes additional proprietary testing equipment. Proprietary testing equipment is part of a comprehensive quality control process. Tecmark® is ISO9001 certified under the 2015 standards.
Learn more:


http://www.tecmarkcorp.com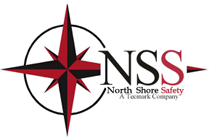 http://tecmarkcorp.com/power-safety
Technical Articles