Profile Home
About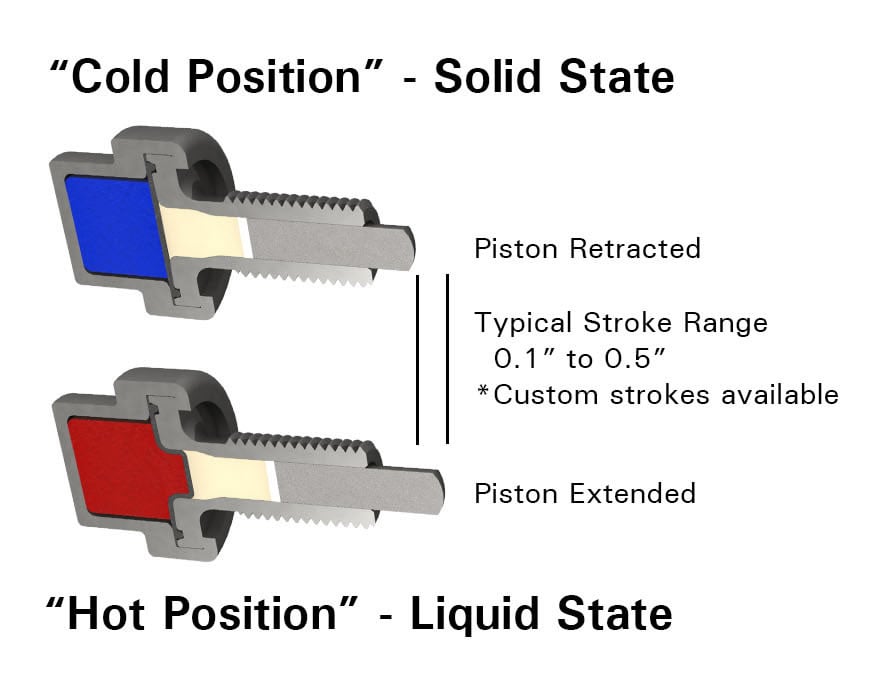 For over 35 years, ThermOmegaTech® has been a leader in the design and manufacture of self-actuating thermostatic temperature control technology. At the heart of each of our products is a phase-changing wax that expands and contracts at an accurate and repeatable rate. The phase change properties are so precise that they are used as primary reference standards by ASTM for instrument calibration. Our thermostatic valve technology has demonstrated its effectiveness in diverse situations, where temperature control, size, reliability and repeatability are crucial.

In 1983 ThermOmegaTech® developed a highly reliable, completely mechanical freeze protection valve for the railroad industry, the GURU® Plug. Today, ThermOmegaTech® provides the standard in freeze protection for the industry and takes pride in protecting billions of dollars of equipment every year. In addition to solutions for the railroad industry, our technology is now used in commercial plumbing, aerospace and defense, and industrial applications where temperature control is critical.

We incorporate our thermostatic technology into solutions for a wide range of applications including freeze & scald protection, steam traps, steam tracing, cooling fluid control, balancing, drain tempering, thermal mixing, thermal relief, heat exchanger bypass and many other applications that require ambient or surface temperature sensing.
Our mixing valves for both hot/cold water and steam/water applications are featured in washdown stations for a high temperature washdown and instantaneous hot water heaters, which provide tepid water for safety showers and eyewash stations.
ThermOmegaTech® is vertically integrated — designing, machining, assembling and testing/inspecting more than 95% of our products in-house. We also offer custom designing, prototype development, integrated solutions, and engineering support on-site.
ThermOmegaTech® is a privately held organization with a 40,000-square-foot manufacturing and office facility located near Philadelphia. We have been ISO 9001-certified for more than a decade and achieved AS9100D certification in 2019.
Technical Articles