Profile Home
About
Tronics is the only provider of both high performance closed loop digital SMD MEMS accelerometers and gyros.
Tronics Microsystems is a division of TDK's Temperature & Pressure Sensors Business Group and a recognized technological leader in the the field of high performance digital inertial MEMS sensors components.
Addressing high-performance markets relying on increasing miniaturization and reliability of electronic devices, the company provides standard and custom inertial sensors for industrial, railway, land and naval markets. With its force-rebalance AXO® digital accelerometers and its GYPRO® digital gyros sensors families, Tronics offers performance-equivalent digital solutions to incumbent analog quartz and mechanical accelerometers and fiber optical gyros at a fraction of their size, weight and price.
Tronics high performance digital MEMS accelerometers and gyros enable high precision, high fidelity measurements in dynamic environments such as railway, oil & gas, and avionics. Its continuous self-tests ensure the highest level of safety under demanding environments.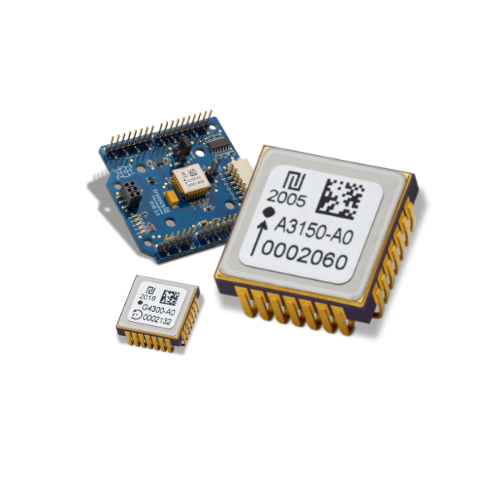 Technical Articles