Profile Home
About
Delivering Dependable Innovation For Over 50 Years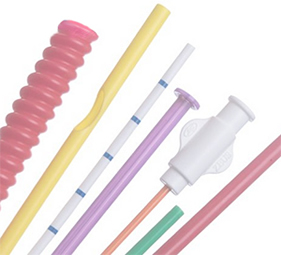 Zeus Industrial Products is a global leader in advanced polymer solutions, helping customers overcome complex design and engineering challenges since 1966.
Headquartered in Orangeburg, SC, USA, Zeus employs over 2,000 people worldwide across its facilities in Aiken, Columbia, Gaston, and Orangeburg, South Carolina; Branchburg, New Jersey; Chattanooga, Tennessee; San Jose, California; Guangzhou, China; and Letterkenny, Ireland.
With manufacturing and sales facilities across three continents and a presence in 180 countries worldwide, Zeus can develop and deliver a variety of polymer solutions including tubing, heat shrinks, and a range of specialty products such as biomaterials, monofilaments, and many more. We manufacture these high-performance products using a range of advanced materials, including PTFE, FEP, PFA, PEEK, LCP, PVDF, ETFE, THV, Polyimides, and Nylons.
A range of value-add services, including product assembly, drilling, etching, fillers, flaring, flanging, and more, allow customers to further optimize products to their specific application needs.
With our industry-leading expertise in high-performance polymers, we partner with customers to find new ways to overcome complex design and engineering challenges. We apply new thinking that challenges the status quo, often pushing boundaries of what is possible and going beyond current limitations to deliver breakthrough solutions for our customers.
For more than 50 years, customers have depended on our best-in-class quality and technical support, global reach, and high-volume manufacturing capabilities to gain a critical competitive advantage in the market. From concept to commercialization, we are present every step of the way, providing products, services, and solutions that fuel product innovation.
Technical Articles


Structural Heat Catheter Construction
(Extrusion and Pultrusion Services)
Thanks to advances in minimally invasive catheter-based procedures, structural heart diseases are now often treated through endovascular therapy. However manufacturing structural heart catheters is... (
View Full Article
)