Accurate and Dependable Gravimetric Feeders
Featured Product from Eastern Instruments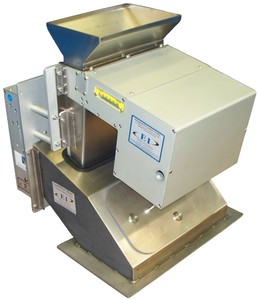 The accurate and dependable feeding of materials within a process ensures end-product consistency, enhances systemic reliability and ensures economic returns for overall production. Ensure accurate and precise feeder accuracy for your system with Eastern Instruments' line of gravimetric feeders, perfect for virtually any bulk solid.
A Variety of Gravimetric Feeders To Choose From
Vibratory
Rotary
Servo Controlled Knife Gate
...And Many More The line of gravimetric feeders from Eastern Instruments allow for the accurate control of your process for filling, coating, blending, batching, loadout and more...