Custom Voltage Multipliers
Featured Product from Voltage Multipliers, Inc.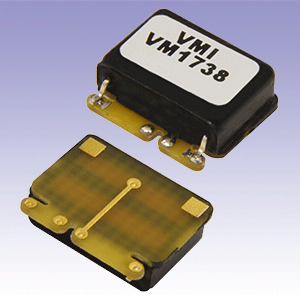 Voltage Multipliers, Inc. manufactures custom voltage multipliers to match your specifications.
VMI produces surface mount and standard multipliers that are virtually limitless with respect to design variations. Your imagination is the limit!
All VMI multiplier assemblies are given 100% electrical testing, prior to shipping.
VMI designs and manufactures custom multipliers for use all over the world.