Columns Information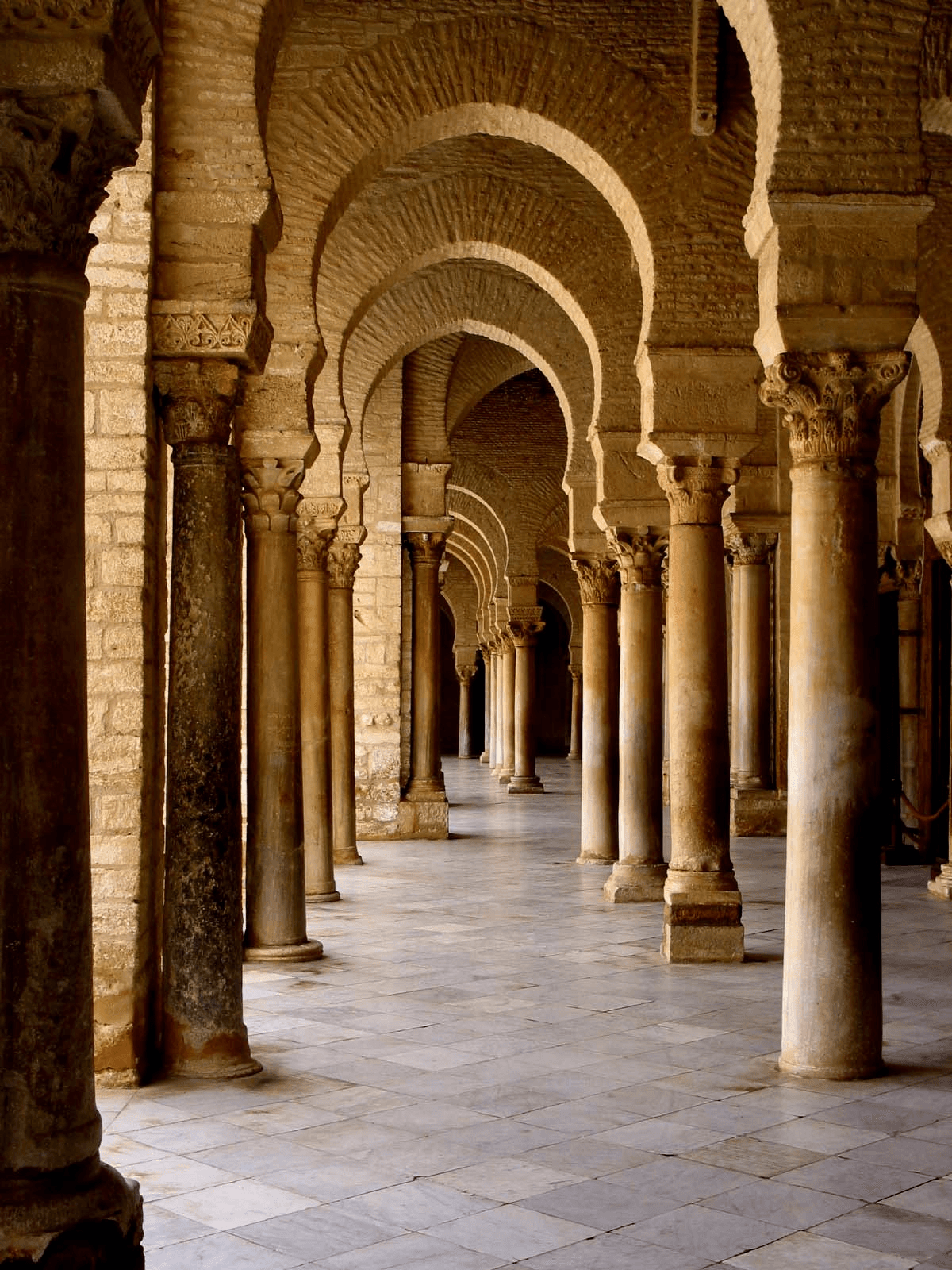 Columns are vertical structural elements that use compression to transmit the weight of a structure above to other structural elements below. They are used with interior and exterior balconies, courtyards, decks, enclosures, porches, and patios.
Types
There are many different types of products and styles. For example, classical columns use characteristics from Greek and Roman architecture. Styles include:
Ionic
Doric
Corinthian
Tuscan
Ionic columns have a base. Doric columns do not. Corinthian columns have a base and are highly-ornamented. Tuscan columns are far simpler, with a tapered but unfluted shaft. Colonial-style columns are also available.
Specifications
Columns come in many different diameters and lengths. They are round, square, fluted, or tapered. Column components include bases, caps, capitals, and covers. Typically, column measurements are expressed in inches (in), feet (ft), or millimeters (mm).
Materials
Columns also consist of different materials. Metal columns are made of aluminum or bronze and then finished or anodized. Aluminum columns are relatively lightweight and provide good corrosion resistance. Bronze columns also resist rust and provide both aesthetic appeal and strength. Wooden columns are made of cedar or pine. To prevent rotting and deter insects, the interior of a wood column may be treated with a bituminous coating. Columns made of plastic or composite materials are also available. PVC columns are made of polyvinyl chloride (PVC), a thermoplastic with outstanding resistance to water. Interior columns that are made of glass-reinforced gypsum (GRG) are also available. A high-strength composite material, GRG is relatively easy to install and maintain. Exterior columns may be cast in fiberglass reinforced plastic (FRP) or glass fiber reinforced cement (GFRC). FRP columns and GFRC columns are lightweight with thin shells. They are supplied with a paint-grade finish or an integral color. GFRC columns are similar in weight to stucco products and can attach to framing systems that support Portland cement or plaster. Other types of plastic columns and composite columns are also available. Fiberglass columns and stone columns may be designed for indoor or outdoor use. The glass in a fiberglass column is similar to the same basic substance used in windows and glassware, but treated with added resins. Stone columns are made of natural stone such as limestone, slate, quartzite, flagstone, granite, and marble. They are durable, but relatively expensive.
Related Information
Engineering360—Sea Sponge Spikes Could Lead to Stronger Columns