Technical Courses and Programs Information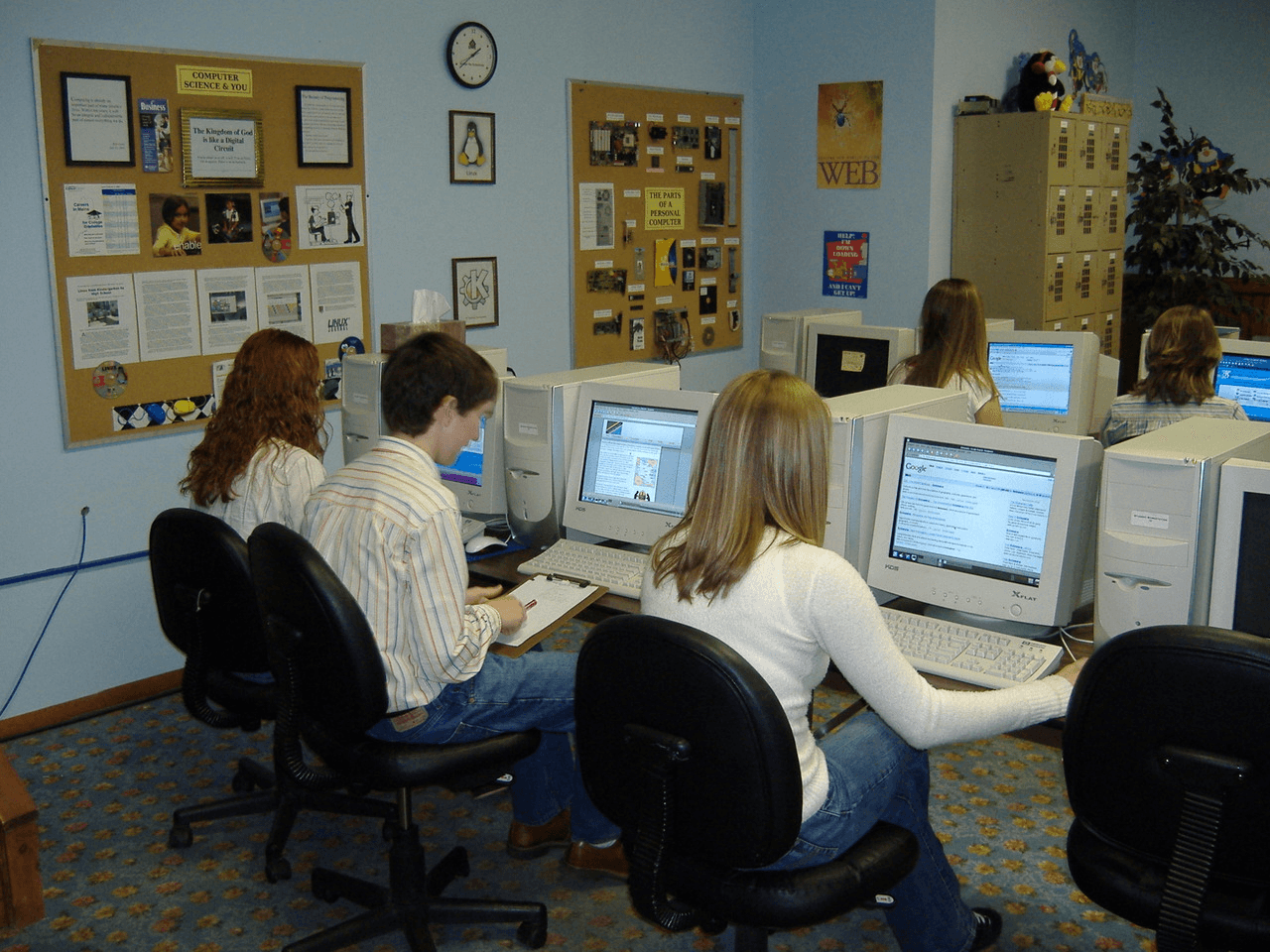 Technical courses and programs are catalog courses, multi-course programs, webinars, and lectures on engineering, science, and technology topics that provide training and possibly accreditation or certifications for many technical disciplines. Examples include engineering discipline courses and programs; codes and standards training; engineering design and analysis methods training; environmental, heat and safety (EHS) training; management courses and programs; and quality and inspection training.
Types of Courses and Programs
Course -- Courses can include a course outline or syllabus, interactive learning modules, presentation materials, and the creation or selection of course textbooks, laboratory manuals, and supporting reference materials.
Certificate -- Certificate or certificate programs provide an individual with credentials authenticating specific knowledge, skills, or completed training. The professional certifying organization qualifies the individual and then attests to or verifies their professional certification status. A license or college diploma could be considered a type of certificate.
Certification Exam / Qualification Testing -- Certification exams or tests can be standalone or part of a course or program of study. Certification exams or qualification tests determine if the student has met the knowledge or skill requirements of the course, program, or certification process. Some courses require successful completion of an exam or test in order to pass the course and receive documentation of completion or grades. For some technical areas like welding and nondestructive testing, certification is attained after successful completion of an exam along with other requirements.
Operator/Laboratory (hands-on) -- Hands-on training is where a supplier provides operator or hand-on training such as welding operator training, chemical process safety training, and electrical technician training.
Product Training -- Product training, customer product training (CPT), or product specific training isoften provided by manufacturers or distributors to enable their customers to fully utilize purchased products.
Program -- A program or curriculum defines a set of courses of study to provide an individual knowledge and expertise in a specific engineering or technical field. An engineering or technical program may include lecture courses, laboratory courses, supervised research projects, co-op experiences and internships. Engineering, science, and technology college degree programs can vary in depth of knowledge and length from 2 year to 6+ years:
Two years (A.S./A.A.S/A.O.S.)
Four year (B.S./B.A.)
Masters, 2 to 3 years after B.S. (M.S./ M.A.)
M.B.A. 2 to 3 years after B.S.
Ph.D. 4 to 6 Years after B.S.
Seminar/Webinar -- Seminars are talks or lectures that are usually delivered live at engineering conferences or meetings. Webinars or webcasts are online lectures or talks on a specific subject. Committee meetings are often held at conferences as well to develop standards and discuss engineering or industry organization management or business items.
Symposium/Conference -- Technical conferences and symposia are formal meetings or gatherings where engineers, scientists, and technologists discuss problems and developments in a specific field through a series of paper presentations or lectures, expert panels, roundtable discussions, courses, or tutorials and committee discussions.
Tutorial/Workshop -- Tutorials, study guides, or guide books provide an individual or group with a method to learn a subject quickly and often independently. Tutorials are typically more interactive and focused on providing practical knowledge on a focused subject or method with limited scope. Tutorials often use specific examples to demonstrate the topic. Live or instructor led tutorials are typically shorter or have fewer sessions than a course.
Continuing Education Unit (CEU) -- Courses are training or instruction courses available have continuing education unit (CEU). In some technical fields, professionals must take a certain amount of CEU courses in order to maintain their standing or certification.
North American Technician Excellence (NATE) recognized -- Course, training, or program is recognized to meet the North American Technician Excellence (NATE) standards.
Professional Development Hours (PDH) -- Course has professional development hours (PDH), which will help in meeting requirements to maintain professional engineering (PE) licensure.
University/College Credit -- Training or educational instruction is available from the college, university, or supplier for institutional credit. Credit can be applied toward a degree or certificate, although additional requirement may apply.
Course or Program Delivery
Internet/online -- Online course or program is delivered through the web or internet.

Instructor led/live -- Course or program is led by an instructor via a live (on-site, on-campus) setting or through the internet or satellite connection. Course could be live online or live in-person.

Off-site (conference/seminar) -- Courses or programs are offered at a third party or campus extension site.

Classroom -- Course or program is delivered at the facility, campus, or training center of the institution or supplier.

On-demand/recorded -- Course, training, or program is on-demand or pre-recorded and allows the student to access and learn at any time.

On-site/in-plant -- Course or program can be delivered on-site at the customer's facility or plant or field site.

Self-paced -- Self-paced courses or programs are accomplished without an instructor using computer-based training (CBT) resources, videos, or printed training materials. An individual is provided with a course of study and training materials such as textbooks, videos, CDs/CD-ROMs, DVDs, and online tutorials. The supplier may provide periodic or final testing or certification to verify the individual has completed the coursework.

eLearning (Video/CBT) -- The supplier or institution delivers the course or program using live or recorded video. Computer based training (CBT) uses video, CDs, DVDs, and other instructional software or coursework.

Reference and training materials -- Reference and training materials are documents in print or electronic form that provide information on a specific engineering or technical topic. Guide books, seminar materials, Powerpoint slides, lecture notes, study guides, reference manuals, and engineering methods documents can be used in an instructor-led or a self-guided study tutorial, course, or program.
References
Image Credits:
Wikimedia