Profile Home
About
The largest selection of high-precision displacement and position sensors, temperature sensors as well as measuring systems worldwide.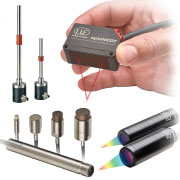 Micro-Epsilon is among the leading sensor manufacturers worldwide. For more than 50 years we have continuously offered reliable, high performance, unique solutions particularly when high precision measurement or inspection is required. Our product range covers sensors for the measurement of distance and displacement, sensors for IR temperature measurement and color detection, as well as systems for dimensional measurement and defect detection.

Innovative products that provide the very highest levels of precision are created through intensive, research and development processes, unique know-how and a broad network of collaborative operations, which are essential for such high performance measurement systems.We understand that our customers are our business partners, which creates a win-win situation for both parties. Our products often provide customers with a genuine competitive advantage. However, this is only the case if the products are higher precision and so provide a clear, decisive competitive edge. With more precision.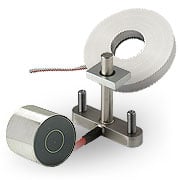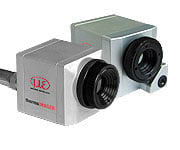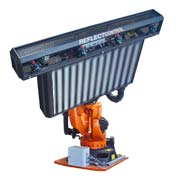 Technical Articles