Profile Home
About
The largest selection of high-precision displacement and position sensors, temperature sensors as well as measuring systems worldwide.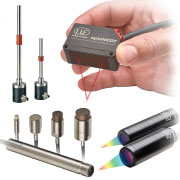 MICRO-EPSILON develops and manufactures high-precision sensors and systems for displacement, position, dimension, color and temperature measurement and offers the world's broadest range of sensors, systems and turnkey inspection systems. The product range includes inductive, confocal chromatic and capacitive sensors, laser sensors, eddy current, draw-wire, rotational speed and temperature sensors as well as test and measurement systems. Micro-Epsilon's sensors help to conserve resources, automate production processes and ensure high quality in production processes.
High-precision sensors from Micro-Epsilon are used in many industries such as mechanical engineering, the manufacturing industry, the automotive industry, factory automation, semiconductor and electronics production and the aerospace industry.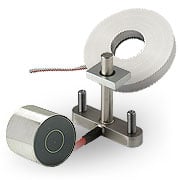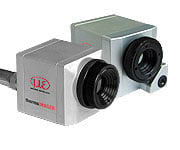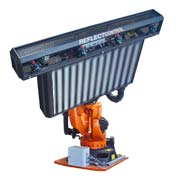 Technical Articles