Trackballs Information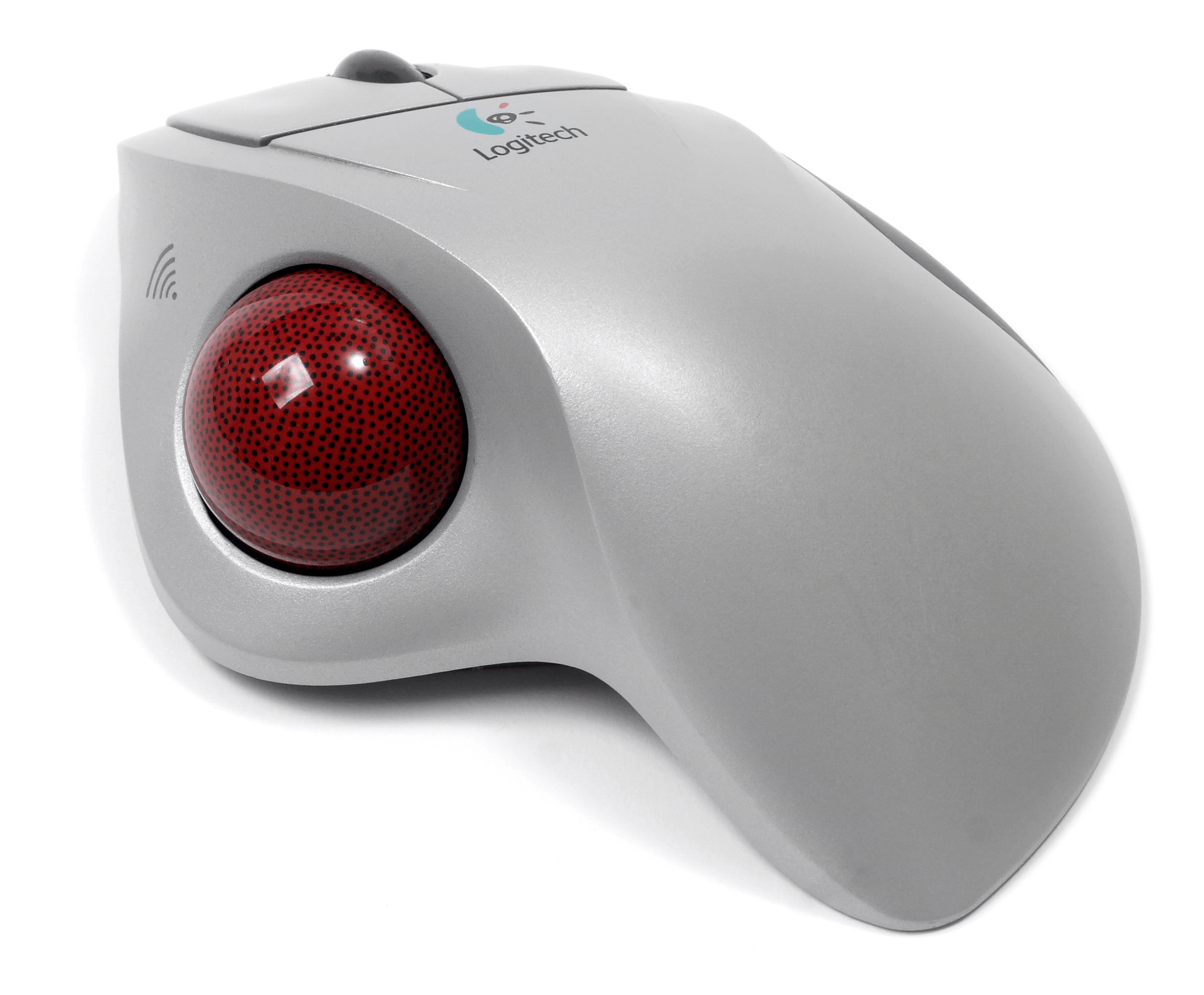 Trackballs are pointing devices that allow users to control the screen-based movement of a cursor or icon on an industrial computer monitor. They resemble an inverted mouse and feature a pointing ball that is rotated with the thumb, fingers, or palm of the hand. Unlike mice, trackballs remain stationary and do not require much space.
Features
There are several main trackball configurations. Desktop devices are enclosed or encased and suitable for benchtop or tabletop applications. Handheld and miniature trackballs are also available. Keyboard-mounted products attach to a computer keyboard. Panel-mounted products include a flat frame or adapter plate that fits the top or front surface of an instrumentation or equipment panel. Original equipment manufacturer (OEM) kits do not include an enclosure, case, or front-panel adapter plate. Instead, these trackballs consist of a silicone rubber overlay, printed circuit board (PCB), controller, and connecting cable.
Types
Trackballs are designed for many different computer interfaces. Serial interfaces transmit data one bit at a time. Parallel interfaces transmit multiple bits simultaneously. RS232, RS422, RS485, and the universal serial bus (USB) are common serial interfaces. Parallel interfaces include the general-purpose interface bus (GPIB). Trackballs with an internal interface connect to a computer bus via a computer card or computer board. Trackballs that support proprietary technologies such as Sun® Microsystems® workstations and the IBM® Personal System 2 (PS/2) are also available. Sun and Sun Microsystems are registered trademarks of Sun Microsystems, Inc. IBM is a registered trademark of the IBM Corporation.
Specifications
Trackballs differ in terms of product specifications and features. Devices are configured for use with only the left hand, only the right hand, or either the left or right hand. Wireless trackballs do not use a cable to transmit data to a computer system. Instead, they use radio frequency (RF), infrared (IR), or microwave signals. Some trackballs include application software. Others are tested for electromagnetic interference (EMI) or rated for electromagnetic compatibility (EMC). Intrinsically safe (IS) trackballs are designed for hazardous environments in which explosive or combustible materials may be present.
Applications
There are many applications for trackballs. General-purpose products are suitable for use with:
security systems
video and audio broadcast equipment
kiosks
point of sale (POS) systems
workstations that run computer aided design (CAD) or computer aided engineering (CAE) software
Products that are designed for industrial applications and factory automation can be used with programmable logic controllers (PLC), machine vision workstations, and process instrumentation. Trackballs are also used in marine, medical, military, telecommunications, and vehicular applications.
Related Information
CR4 Community—Trackballs Versus Mice, the Pointer of Choice
IEEE Spectrum—Building Your Own Arcade Game