Embossers and Embossing Equipment Information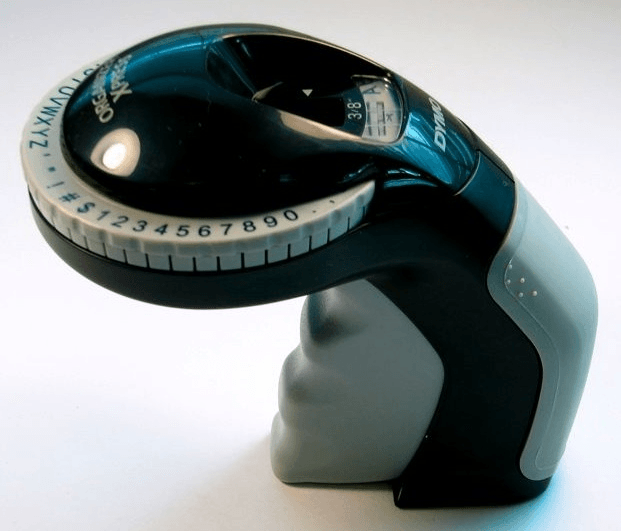 Embossers and embossing equipment create a three-dimensional image or design on:
paper
film
foil
other ductile materials
Typically, embossing is accomplished with a combination of heat and pressure. Continuously-fed embossers and embossing equipment feed material between a flat roll and a roll with a patterned surface. As pressure is applied, the material conforms to the pattern. Hand-fed embossing units require an operator to manually feed a sheet into a press with a patterned surface. Often, manual embossers and embossing equipment are used to affix a notary seal or other evidentiary seal to the sheet. Embossers and embossing equipment for paper film, plastic film, and metal foil are also available.
Features
Embossers and embossing equipment for paper film and plastic film use mechanical, electrical, and hydraulic power. Typically, these embossing units are used to decorate rolls of paper, plastic, or even rubber film with elaborate designs. Paper film embossers and embossing equipment often feature an automatic or hydraulic lifting system. Like plastic film embossers and embossing equipment, such processing equipment may feature an automatic heating and cooling system. Continuous-fed embossers may also have a frequency converter for advanced speed control and an automatic tension control system.
Specifications
Selecting embossers and embossing equipment requires an analysis of application, product, and performance specifications. For example, aluminum foil embossing machines may be used to press aluminum foil for polyurethane or phenolic panels. Polyurethane (PUR) is valued for its excellent flexibility, impact resistance, and durability. Phenolic resins provide strong bonds and good resistance to high temperatures. In terms of product specifications, the maximum width and maximum diameter of the foil are important to consider. Performance specifications for embossers and embossing equipment include embossing speed and installed capacity.
Applications
Metal embossing machinery is used in a wide range of applications. Some metal embossers and embossing equipment are used in steel service centers or coil coating applications. Others are used in the production of building products or garage doors. Regardless of the application, metal embossing machines should be serviced by trained technicians. Some manufacturers provide on-site service or various maintenance plans. Engraved metal embossing rolls are made from steel forgings and hardened for wear resistance and longevity. Embossers and embossing equipment with specialized or proprietary components such as adjustable gear hubs are also available.
Related Information
CR4 Community—Sheet Metal Embossing
Electronics360—Stress-Induced Fabrication Creates a Nanowire-Array in Just Nanoseconds
Image credit:
Oskay / CC BY 2.0