Piers and Docks Information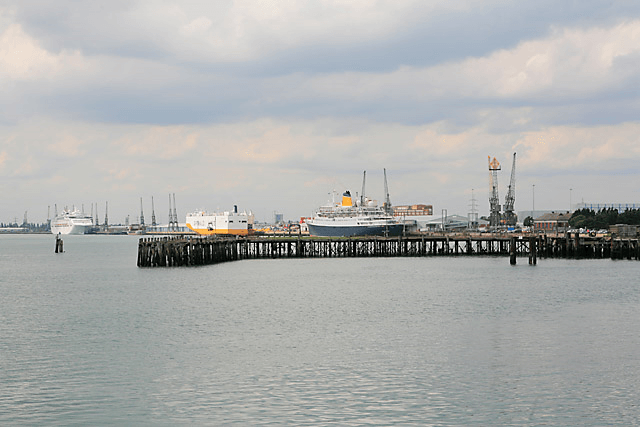 Piers and docks are structural walk paths over water. The lighter structure of piers and docks allows tides and currents to flow almost unhindered, whereas the more solid foundations of a quay or closely-spaced piles of a wharf can act as breakwaters, and are consequently more liable to silting. Piers and docks can vary in size and complexity, from a simple, lightweight wooden structure to major structures extended over a mile out to sea.
Piers and docks have been built for several different purposes. Due to these different purposes having distinct regional variances, the terms piers or docks tend to have different nuances of meaning in different parts of the world.
Types of Piers and Docks
Piers and docks can be categorized into different groups including:
sectional docks
roll-in docks
floating docks
floating-boat docks
aluminum docks
steel docks
Other types of unlisted piers and docks may also be available.
Applications
Depending on the principal purpose, piers and docks may have several classifications. Working piers and docks are built for the handling of passengers and cargo on to and off of ships or canal boats. These docks are typically either longer piers and docks, or finger piers. Longer individual docks are often found at ports with large tidal ranges, with the pier stretching far enough off-shore to reach deep water at low tide. The second form, often called the finger pier, was built at ports with smaller tidal ranges. The main advantage of the finger pier is to give a greater available quay length for ships to berth against compared to a linear littoral quayside; also, these types of piers and docks are typically much shorter.
Pleasure piers and docks generally permit holiday makers to promenade over and alongside the sea. Such piers and docks may be open-air, closed, or partially open or closed. Fishing piers and docks are built for the purpose of providing land-locked anglers access to fishing grounds.
Features
Wheeled docks and floating docks are some special features that docks and piers service companies offer. Other features include optional finger piers, anchoring piles, or bottom anchors, delivering with minimum on-site assembly, deck options, and large utility raceways.
Standards
Piers and docks are generally constructed following Occupational Safety and Health Administration (OSHA) and American Society for Testing and Materials (ASTM) standards. Additional features and specifications for piers and docks may also be available.
Related Information
CR4 Community—Electric Shocks at Boat Mariner
CR4 Community—Coastal Home Construction
Image credit:
Peter Facey / CC BY-SA 2.0