Polypropylene Resins Information
Polypropylene (PP) is a thermoplastic used in packaging (films), textiles (fibers), and molded parts (containers). It is a rugged addition polymer made from the propylene monomer and is unusually resistant to many chemical solvents, bases, and acids. Polypropylene's crystallinity falls between that of low density polyethylene (LDPE) and high density polyethylene (HDPE), making it tough, flexible, and suitable for use as an engineered plastic when copolymerized. Polypropylene is typically formed and shaped using extrusion (to produce rolls or films), injection molding (to produce shaped parts), or a combination of the two (blow molding).
Polypropylene's inherent fatigue and heat resistance makes it ideal for the manufacturing of plastic hinges, pipe systems, medical and laboratory instruments, and most molded parts.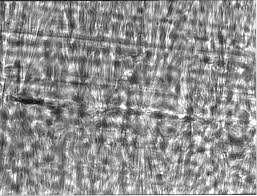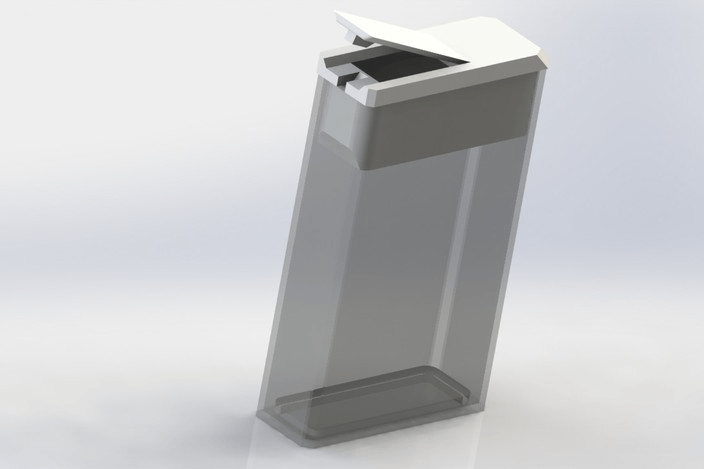 A PP micrograph (left); a container with a hinged PP lid, a common application.
Image credit: Wikipedia | GrabCAD