Current Testers and Detectors Information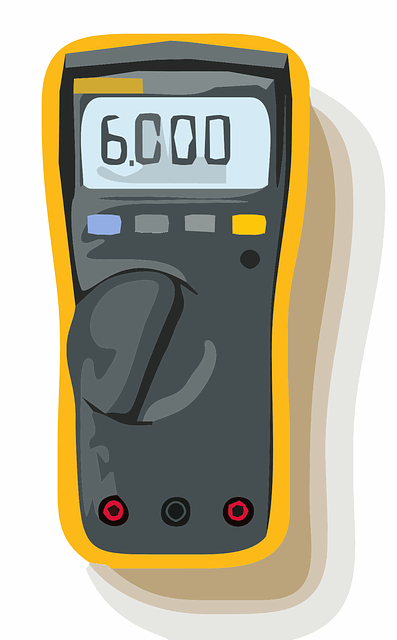 Current testers and detectors check for the presence of current flow in electrical circuits. They are also used to locate current in hidden wires and cables. Measurement type and measurement range are important specifications to consider.
Types
There are three distinct measurement types:
alternating current (AC)
direct current (DC)
both AC and DC
In turn, there are two measurement ranges: AC current range and DC current range. As a rule, the maximum amounts for these ranges are the greatest levels of current that devices can measure.
Specifications
Additional product specifications for current testers and detectors include transmitter operating voltage, transmitter operating frequency, short-mode receiver range short-mode, and open-mode receiver range.

Current testers and detectors can perform audible continuity, continuity check, peak-spike, and/or true RMS measurements. They may also be used to test batteries, diodes, resistance temperature detectors (RTDs), thermocouples, and transistors. Current testers and detectors that perform audible continuity measurements beep when probes touch each other. Devices that perform continuity check measurements are designed to check the completeness of a circuit, and to verify that there are no shorts or breaks. Current testers and detectors for peak-spike or maximum/minimum (max/min) measurements can capture maximum and minimum values or spike readings. Devices that measure true root mean square (RMS) are also commonly available.

There are several form factors for current testers and detectors. Clamp meters are devices that measure current through wires that are still connected to the circuit. Benchtop instruments are designed to sit atop a bench, usually in a laboratory setting. Free-standing current testers and detectors have a full case, cabinet, or integral interface. Rack-mounted devices include hardware such as rail guides, flanges and tabs for mounting in telecommunications racks. Handheld products are relatively compact and designed to be operated while held in one hand. Current testers and detectors with a computer-board form factor are printed circuit boards (PCBs) that plug into backplanes or motherboards.
Standards
Current testers and detectors may bear quality marks and comply with national or international standards for safety and performance. The CE mark indicates that a product complies with the requirements of relevant European Union (EU) directives that uphold standards for health, safety, and environmental protection. These standards include the Restriction of Hazardous Substances (RoHS) and Waste Electrical and Electronics Equipment (WEEE) directives. Current testers and detectors that bear a CSA mark have been tested by the Canadian Standards Association (CSA) and meet applicable standards from organizations such as Underwriters Laboratories (UL). Recognized standards for safety and performance also include IEC 61010 from the International Electrotechnical Commission (IEC).
Related Information
CR4 Community—Electrical Over Current Testing