Stackers and Reclaimers Information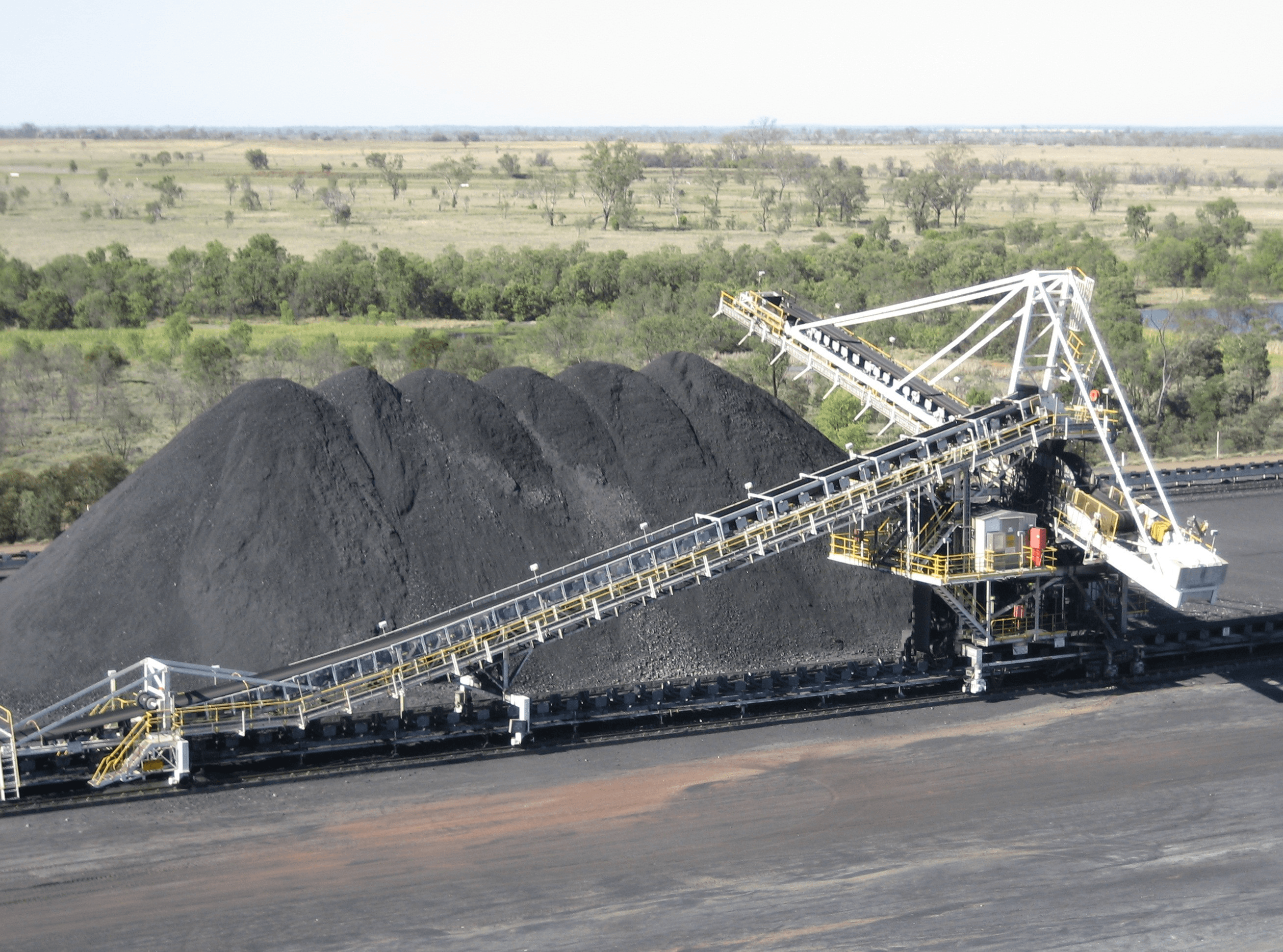 Stackers and reclaimers are used in stockyards to stack minerals, ore, and other granular raw materials in piles, and then redistribute them for processing and shipment. Stackers are used to produce these large piles or circular stacks. Reclaimers are used to collect and redistribute the material from the stacks or piles of bulk materials.
Applications
Typically, stackers and reclaimers are used in:
metallurgy and mining
cement production
chemical production
power production
bulk material terminals
Materials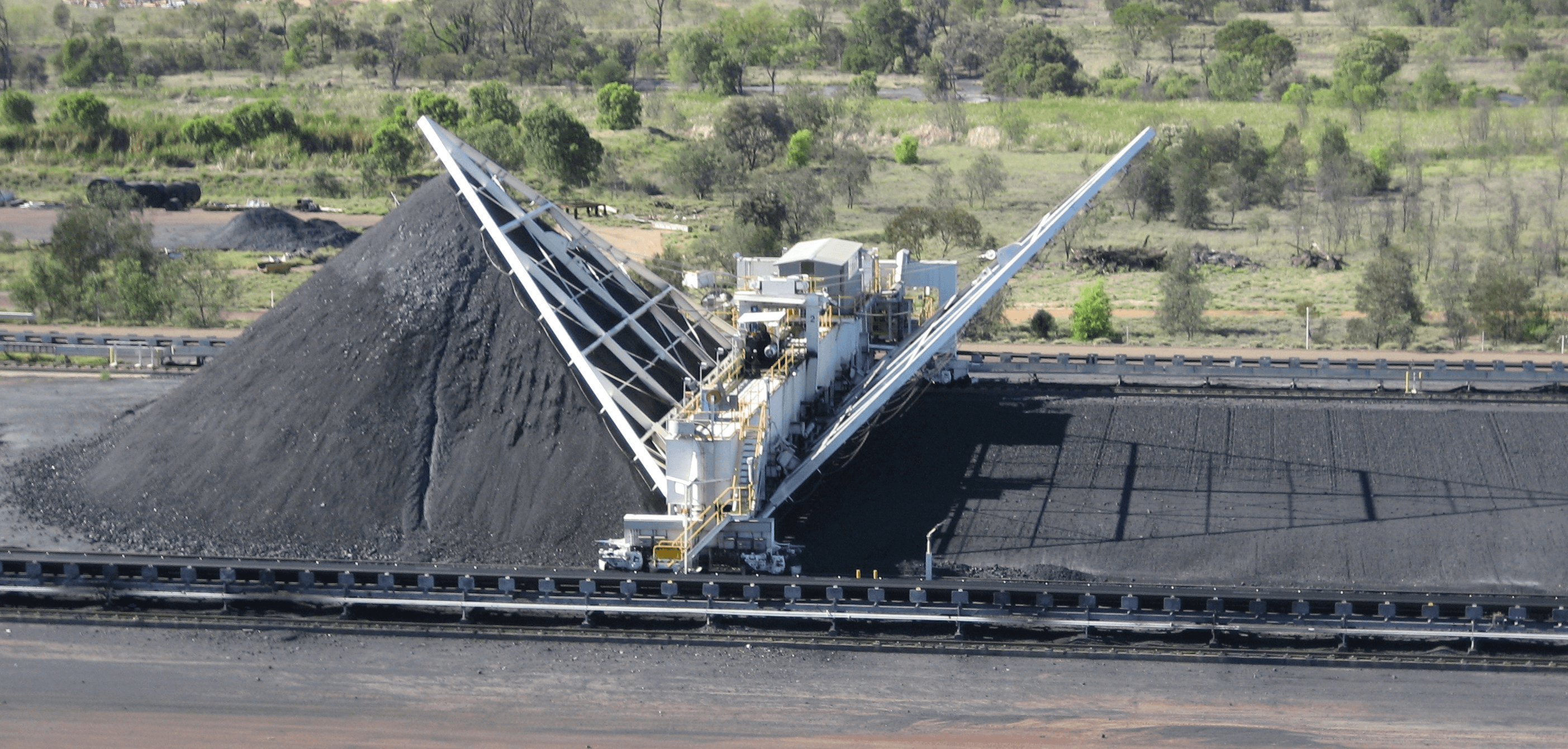 The materials handled include:
alluvium
coal and coking coal
clay
gypsum
lignite
limestone
potash
petcoke
phosphates
slag
sulphur

Specialized stacking equipment and reclaiming equipment are available for bulk materials with abrasive properties, high humidity, and frozen or compacted materials.
Types
There are many different types of stackers and reclaimers. Examples include bucket stackers, circular stackers, and longitudinal stackers; redial reclaimers, bridge reclaimers, and portal reclaimers; and combination or multi-purpose products.
Features
Longitudinal stackers are designed for stockyards that have a corresponding shape. They are equipped with a traveling and luffing or luffing-and-slewing mechanism. Typically, longitudinal stacking systems are fed by a belt conveyor from a tripper car. These stackers, like other types of stacking products, are equipped with various counterweight arrangements. Hydraulic drive units or winches are used to drive the luffing mechanism. Stacking methods for these stackers and reclaimers include chevron, cone, and strata. Bridge reclaimers are used to homogenize or blend bulk materials such as limestone. These stackers and reclaimers are equipped with heavy-duty scraper chains and can process parallel beds. Bridge reclaimers discharge bulk materials onto conveyors via concrete ramps or drag troughs. Located at the discharge end of the scraper chain, the inclined drag trough travels with the bridge reclaimer while loading the conveyor with material. Some such stackers and reclaimers have a full-facing harrow that covers the pile's cross-section. This feature ensures proper blending and a homogenous flow of materials onto the belt conveyor. Larger harrows require fewer strokes and produce less wear on the reclaiming machine. Stackers and reclaimers include portal and semi-portal scraper reclaimers, multi-purpose portal bridge reclaimers, combination stacker and scraper reclaimers, cantilever scraper reclaimers, and stacking and reclaiming equipment for circular stockyards. Slewing stackers are also available. Typically, these machines receive material from a fixed-belt conveyor and deposit piles using the cone shell method. Reclaimed material is directed into a discharge chute that leads to the reclaiming conveyor. Specialized stackers and reclaimers for both circular and longitudinal stockyards are also available.
Related Information
CR4 Community—Magazines for Stacker Reclaimer
CR4 Community—Rules of Thumb—Building Construction
Images credit:
Bernard S. Jansen / CC BY-SA 3.0