Masters and Setting Gages Information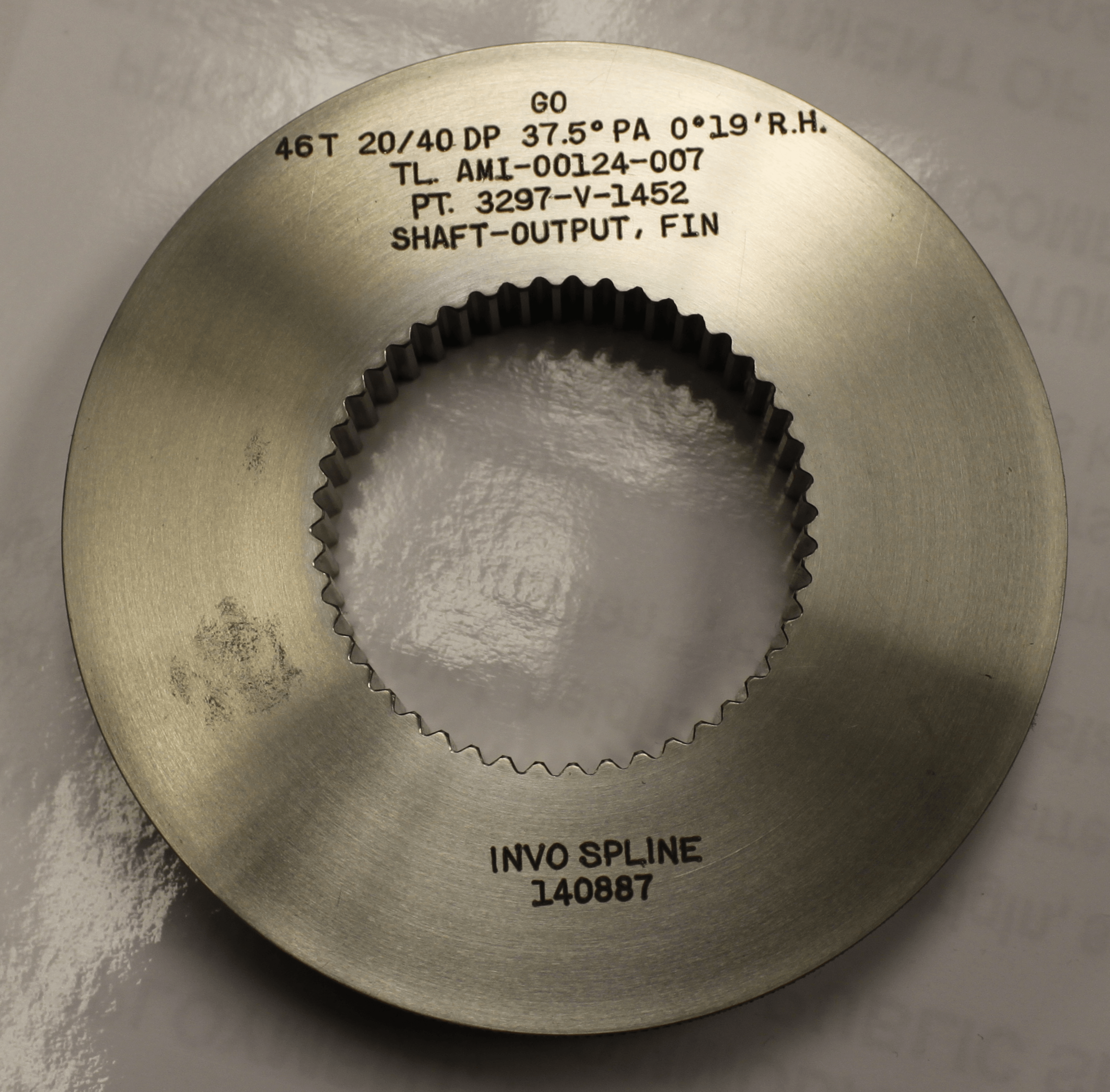 While similar to other gages in that they help to set and determine gauging standards, masters gages and setting gages are not used with other specific devices, instruments, and sensors. Instead, masters gages and setting gages provide dimensional standards for calibrating other gages.
Types
Masters gages and setting gages are designed for a variety of tolerance grades in both metric and English dimensions. Masters gages and setting gages that fit into this category:
gage blocks
end measuring rods
setting plugs
setting discs
setting rings
thread standards
Features
Gage blocks provide fixed length, thickness, or angle standards and are manufactured to specific flatness, parallelism, and dimensional standards. End measuring rods, or micrometer standards, are fixed-length setting gages or standards used for checking or calibrating micrometers or other length/thickness gages. End measuring rods consist of long, ground bars manufactured to precise tolerances, and with a central insulating handle. Precision gage balls are precisely manufactured and spherically shaped for gaging spherical cavities, tapered holes, or machine tool set up.
Specifications
Setting rings, setting pins, setting discs, and other setting gages are used to calibrate production functional gages for go/no-go assessment compared to specified tolerance. Setting plugs are used for assessment of hole and slot dimensions or locations compared to specified tolerances. Similarly, setting ring gages are used for assessment of the attributes of pins, shafts, or threaded studs. Setting discs, also known as annular plugs, are large plug gages (over ~8" in diameter) that use an annular disc design where the internal section is cut down to reduce weight and improve handling. Setting discs have a similar design and are used to set or check micrometer or other OD gages.

Other types of masters gages and setting gages include master gage blocks, master or setting discs, and setting rings. Setting rings are types of master gages used to calibrate or set micrometers, comparators, or other gaging systems. Working gages are used in the shop for dimensional inspection and periodically checked against a master gage.
Related Information
CR4 Community—Material Suitable for Ring Gages
CR4 Community—Calibration of Pressure Gages
CR4 Community—How to Use a Thread Plug Gage
Image credit:
Dwight Burdette / CC BY-SA 3.0