Power Tools Information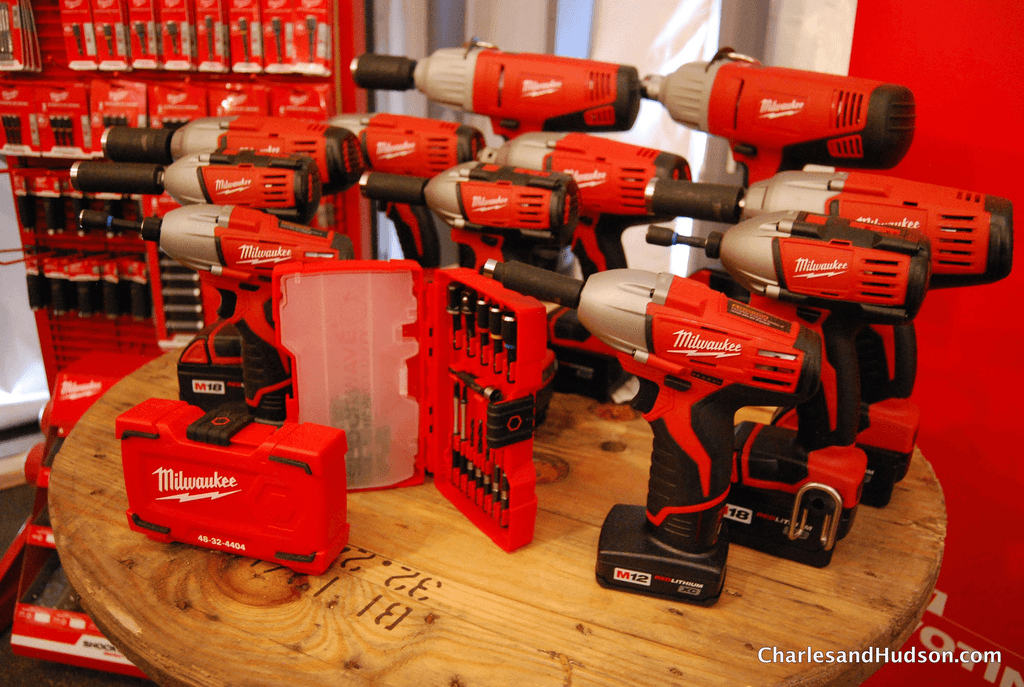 Power tools include a wide range of devices for fabrication, assembly, construction, and repair. Most power tools are constructed for long service under heavy use.
Types
Power tools are usually motor-driven and designated as electrical, battery-powered, hydraulic, or pneumatic. Here are some examples of pneumatic power tools:
Drills

Fastening tools

Impact tools

Material removal tools

Reciprocating saws

Torque wrenches
Selection Criteria
Selecting power tools requires an analysis of both product specifications and features. Because power tools may be used for hours at a time, ergonomic products are often recommended.
Power
Portable power tools can be carried to a job and may be hydraulic, pneumatic, electrical (corded), or battery-operated (cordless). Cordless power tools run on 7.2, 9.6, 12, 14.4, 18, 19.6, or 24-volt batteries. Many are lightweight.
Motors
A power drill can have a one-speed or variable speed motor, a reversible motor, and be mounted on a powered drill stand. Suppliers of power tools can provide additional information.
Features
A comfortable grip

Directional exhaust muffler

Vacuum-ready dust evacuation

Materials such as composites that combine strength with light weight

Lubrication-free motor package

Vibration-free design

Built-in silencers
Applications
Power tools can be designed for specific purposes. For example, a power sander called a rasper is suitable for marine applications because it is designed for fairing hulls and plugs and stripping bottom paint, leaving a smooth surface.Specialty power tools are available.
Accessories
Adapters

Batteries

Battery chargers

Bits

Blades

Cases

Organizers

Wrenches
Standards
Several organizations maintain standards on power tools, including the International Organization for Standardization (ISO) Technical Committee, the National Fluid Power Association (NFPA), the American National Standards Institute (ANSI), the National Electrical Manufacturers Association (NEMA).
ANSI/ASA S12.15 - For acoustics - portable electric power tools, stationary and fixed electric power tools and gardening appliances - measurement of sound emitted
DIN EN ISO 11148-1 - Hand-held non-electric power tools - safety requirements - Part 1: assembly power tools for non-threaded mechanical fasteners

ISO 11148-4 - Hand-held non-electric power tools - safety requirements - Part 4: non-rotary percussive power tools
References
Image Credit: