Profile Home
About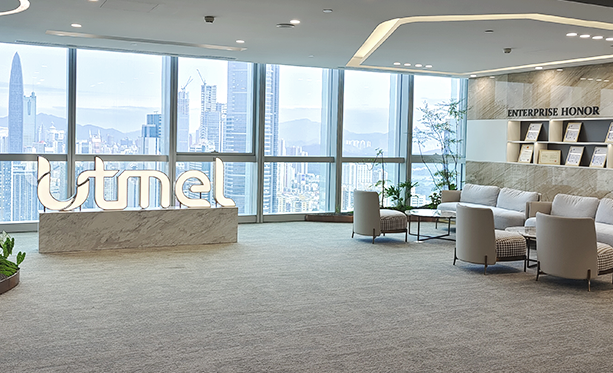 Utmel Electronics is an independent distributor of comprehensive electronic components. Since its establishment in 2019, relying on a strong information network and supplier database, Utmel Electronics has been constantly striving to "build the world's leading international electronic components one-stop The vision of "Smart Procurement Platform".

The founder and backbone of the company have been deeply involved in the industry for many years. Through continuous innovation and optimization of all aspects of upstream and downstream transaction services, they have obtained high-tech enterprise certificates, passed a number of international quality certification standards, and become members of many international industry associations.

Through continuous optimization of enterprise management, integration of upstream supplier resources and upgrading of enterprise service system, we will build a powerful and professional one-stopprocurement platform enterprise for electronic components, and provide professional and considerate services and high-quality and reliable products for all sectors of society.

In the future, Utmel will not be limited to technology distribution capabilities, online and offline integration capabilities, horizontal/vertical expansion capabilities, domestic substitution capabilities, warehousing and logistics management capabilities, security supply capabilities, international layout capabilities, etc. Under the fluctuating market conditions, one or two service capabilities can no longer meet he needs of downstream end customers. "Almighty" distributors are the ultimate manifestation of differentiated competition. UTMEl's future competition will focus on comprehensive service capabilities, large-scale concentration, Digital upgrade.
Technical Articles