Motor and Generator Winding Services Information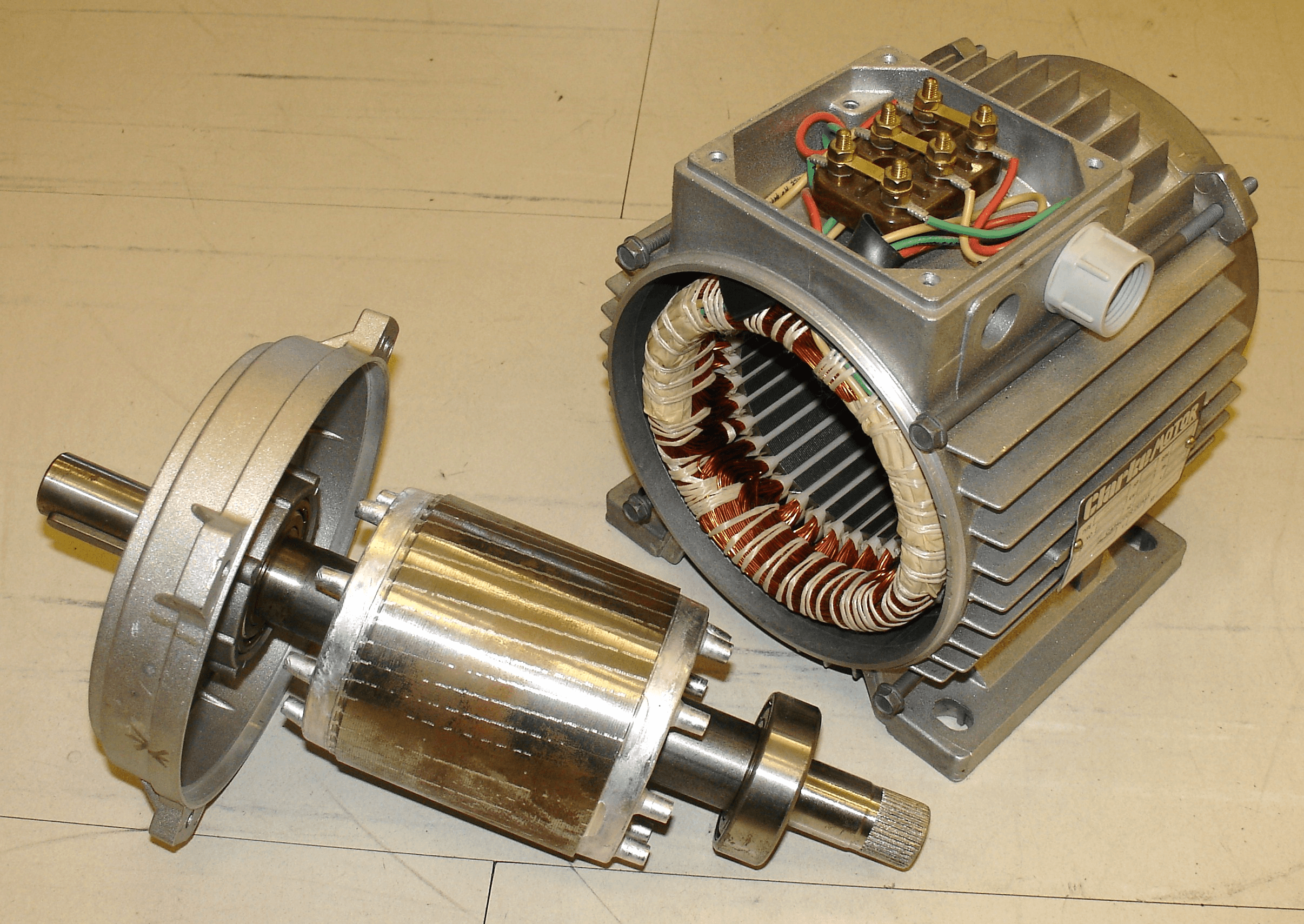 Motor and generator winding services suppliers specialize in producing custom motors, generators, and custom windings per customer specifications, as well as companies that specialize in motor repair and refurbishing.
Types
Motor types that are commonly wound by suppliers of motor and generator winding services include:
brushless motors
brush motors
linear motors
power generators
servo motors
stepper motors
switch reluctance motors
torque motors
traction motors
Motors can be single phase or polyphase (3-phase). A single phase motor has a single alternating current source. A three-phase, or polyphase, motor is for use with three-phase power. Motors provide efficient service for moderate to hard to start equipment such as pumps, blowers, and air-compressors.
Applications
Common applications serviced by suppliers of motor and generator winding services include avionics and aerospace, automotive, industrial, marine, medical, military, motion control, and power generation.
Features
Specific services offered by suppliers of motor and generator winding services include design assistance, prototyping, production facilities, CAD or CAM support, rewind and refurbish, and stator assembly. Suppliers with design assistance assist with concepts, manufacturing costs, manufacturing techniques, and material considerations. Suppliers may also be able to assist in upgrading or redesigning, re-evaluating, or modernizing existing products to increase performance and/or reduce manufacturing costs. Some suppliers offer material sourcing and CAD modeling as well. A vendor with prototyping capabilities has the ability to quickly produce a prototype for visual or tryout inspection. A vendor with production facilities has the ability to run production quantities at their facility. CAD or CAM support entails assistance in designing components more efficiently fabricated by machining processes, generating CAD drawings, or process engineering. Some suppliers can provide rewinding and refurbishing services. Vendors providing stator assembly manufacture and sell custom stator/winding assemblies.
Related Information
CR4 Community—Electric Motor Windings
CR4 Community—Motor Winding Dry Out
Engineering360—Linear Motor Aircraft Launch System Takes the Steam Out of Catapults
Image credit:
Zureks / CC BY-SA 3.0
Read user Insights about Motor and Generator Winding Services