Nonwovens Information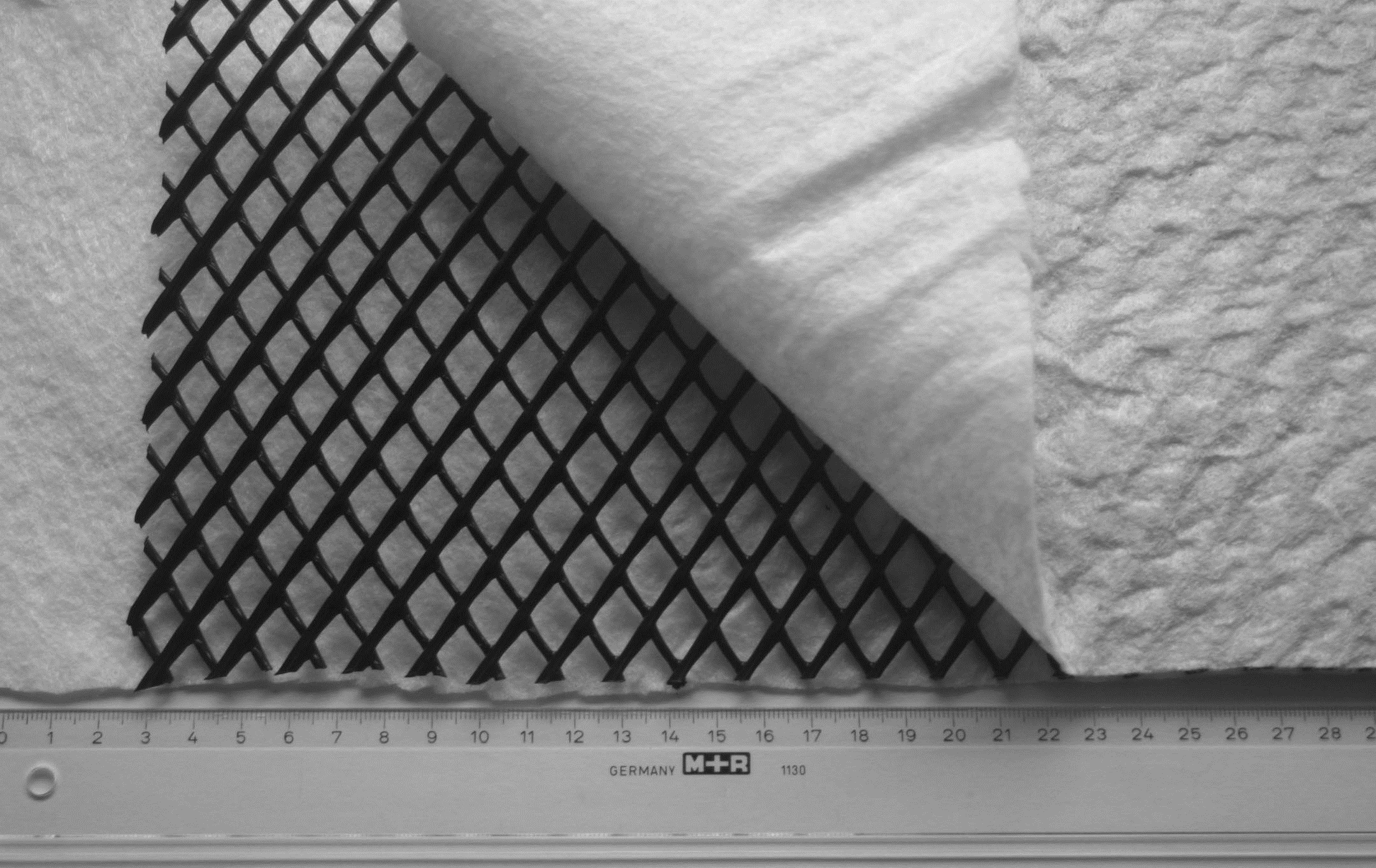 Nonwovens are fiber-based products in the form of a mat of randomly-orientated fibers, felt, needlepunched cloth, spun bond, or melt blown structures. Nonwoven fabrics are neither woven nor knitted. Instead, textiles are produced by grouping fibers together into a sheet and binding them with an adhesive or interlocking them with serrated needles. Traditional nonwovens are not suitable for stretching; however, the strength of nonwoven fabrics can be increased by adding a backing. Today, nonwovens are used in products such as filters, webs, mats, and batts.
Types
Nonwoven fabrics are made of synthetic fibers such as polypropylene or polyester. There are four basic types of products:
carded nonwovens
needlepunched nonwovens
air-laid nonwovens
wet-laid nonwovens
A carded nonwoven consists of stapled fibers that are separated and then carded or combed by passing them through cylinders made of wire covered with teeth. A carded nonwoven can blend different types of fibers and include multiple layers of fiber.
A needlepunched nonwoven is formed by inserting barbed needles into the substrate, hooking tufted fibers through the substrate, and entangling those fibers in the needlepunched area. Needlepunched nonwovens are usually stronger and heavier than other nonwovens.
Air-laid nonwovens are manufactured via a process that opens the fluff pulp and suspends these fibers in air in a forming system. The fibers are then deposited on a forming screen, the batting is bonded using an adhesive, and the fibers are dried.
Wet-laid nonwovens are made in a process that is similar to papermaking. First, slurry is collected on a screen. Next, the water is removed between two rolls and the fabric is dried in an oven.
Applications
There are many different applications for nonwovens. Carded nonwovens are used for apparel linings, filters, and hygiene products. Needlepunched nonwovens are used in geotextiles for furniture and bedding, in wipers, and in construction and filtration applications. Air-laid nonwovens are very absorbent and relatively inexpensive. Wet-laid nonwovens are also strong, highly uniform, and very absorbent. They are suitable for medical applications.
Related Information
CR4 Community—The Significance of Roll Cleaning in Process Equipment
Engineering360—Reduce Your Finishing Operation's Steps with Norton's Rapid Finish General Purpose Convolute Wheels
Image credit:
Werner W Müller and Fokke Saathoff / CC BY 3.0