PCMCIA Cards and Accessories Information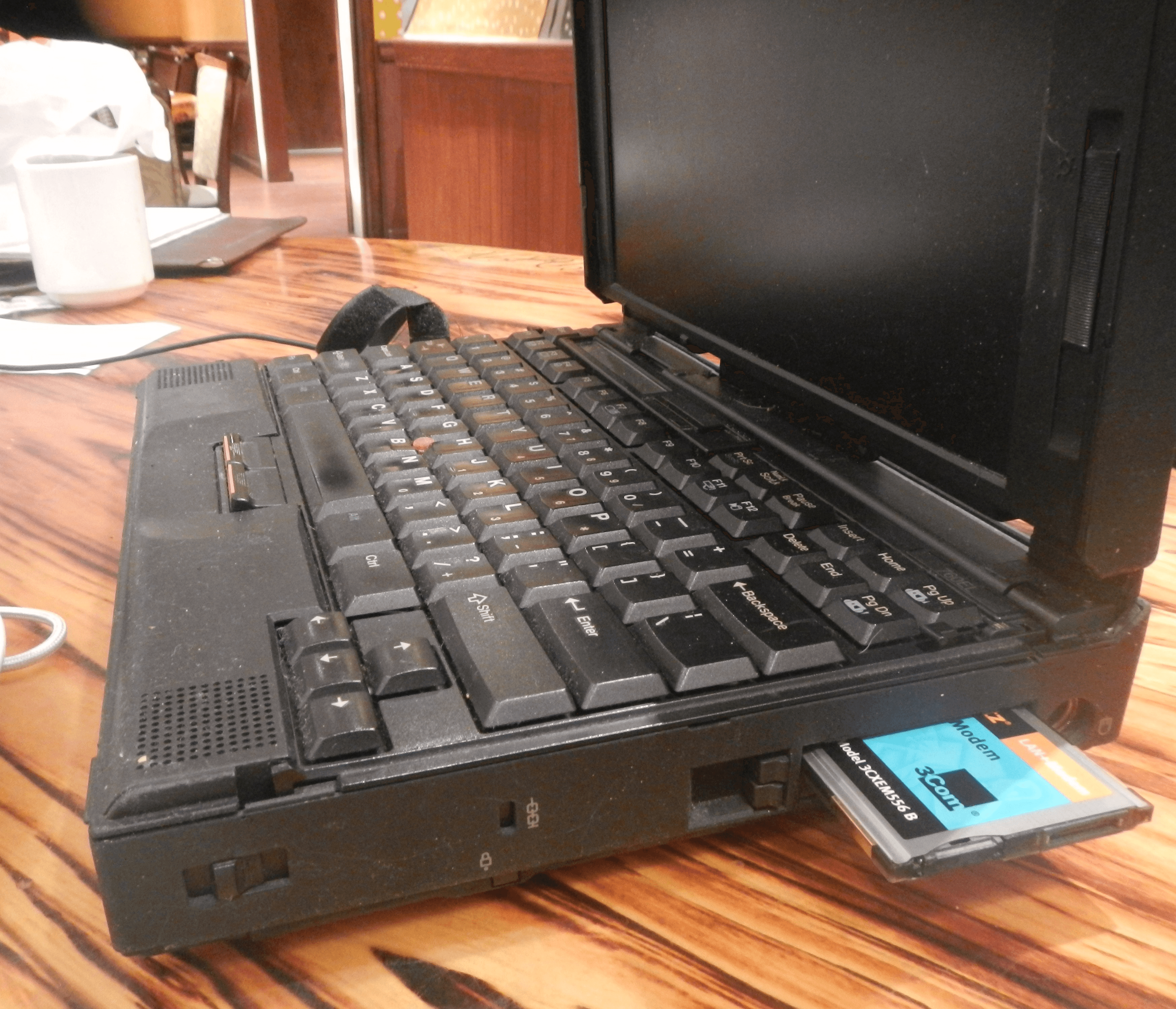 PCMCIA cards and accessories follow standards developed by the Personal Computer Memory Card International Association (PCMCIA), an international standards body and trade organization. PCMCIA cards, or PC cards as they are commonly known, were designed originally for adding memory to portable computers, but are now used in a variety of devices. PCMCIA cards and accessories follow several technology standards.
The original standard, PC Card 95, handles 16 bits of data and has a 68-pin interface. CardBus cards handle 32 bits of data and run at 33 MHz. Miniature PCMCIA cards are about one-fourth the size of a standard PC card and have dimensions of 38 mm x 33 mm x 3.5 mm. These mini-cards use multi-level cell technology, ball grid array (BGA) packaging, and a 60-pin connector. CompactFlash® cards have 50 pins and can fit passive 68-pin adapter cards that meet PCMCIA electrical and mechanical interface specifications. CF® cards provide additional functionality and use Flash technology, a form of non-volatile memory that needs a constant power supply in order to retain data.
Both CompactFlash and CF are registered trademarks of SanDisk Corporation. Other technologies for PCMCIA cards include CardBay®, a 32-bit standard that uses universal serial bus (USB) technology. CardBay is a registered trademark of PCMCIA.
Types of PCMCIA Cards and Accessories
Selecting PCMCIA cards and accessories requires an analysis of PCMCIA products.
Memory cards are used to add memory and/or storage capacity to computers.
Hard drive cards add high storage capacity to notebook computers, palmtop devices, personal digital assistants (PDAs), and other mobile computing systems.
Serial adapters interface PCMCIA cards to host computers and provide RS232, RS422, or other serial ports.
Networking cards allow host computers to connect to networks.
Network adapters include modem, fax, local area network (LAN), and wireless LAN cards.
PCMCIA modem/fax cards enable computers to transmit data over telephone lines.
Card readers and writers send data to or from host computers to or from PC cards. These modular devices connect to the host computer through a port or bus and simplify the task of transporting and sharing files among digital cameras, PDAs, and notebook computers.
Bus interfaces translate data from a PCMCIA bus to another type of bus, or vice versa.
PCMCIA cards and accessories include global positioning system (GPS) boards, input/output (I/O) boards, data acquisition (DAQ) boards, and smart cards.
Specifications
There are four major form factors for PCMCIA cards and accessories. Type I cards are 54 mm x 85.4 mm and can be up to 3.3 mm thick. They are used mainly as memory cards. Type II cards are 54 mm x 85.4 mm and can be up to 5.5 mm thick. They are used as data/fax modems, LAN adapters, I/O devices, and non-rotating mass storage devices. Type III cards are 54 mm x 85.4 mm and can be up to 10.5 mm thick. They are used mainly as hard drives. Type IV cards have not yet been standardized by the PCMCIA trade organization, but are designed for large-capacity hard drives and expected to measure 54 mm x 85.4 mm x 18 mm. Other specialized and proprietary form factors for PCMCIA cards and accessories are also available.
Related Information
Engineering360—How Barcode Scanners Work