Power Amplifiers Information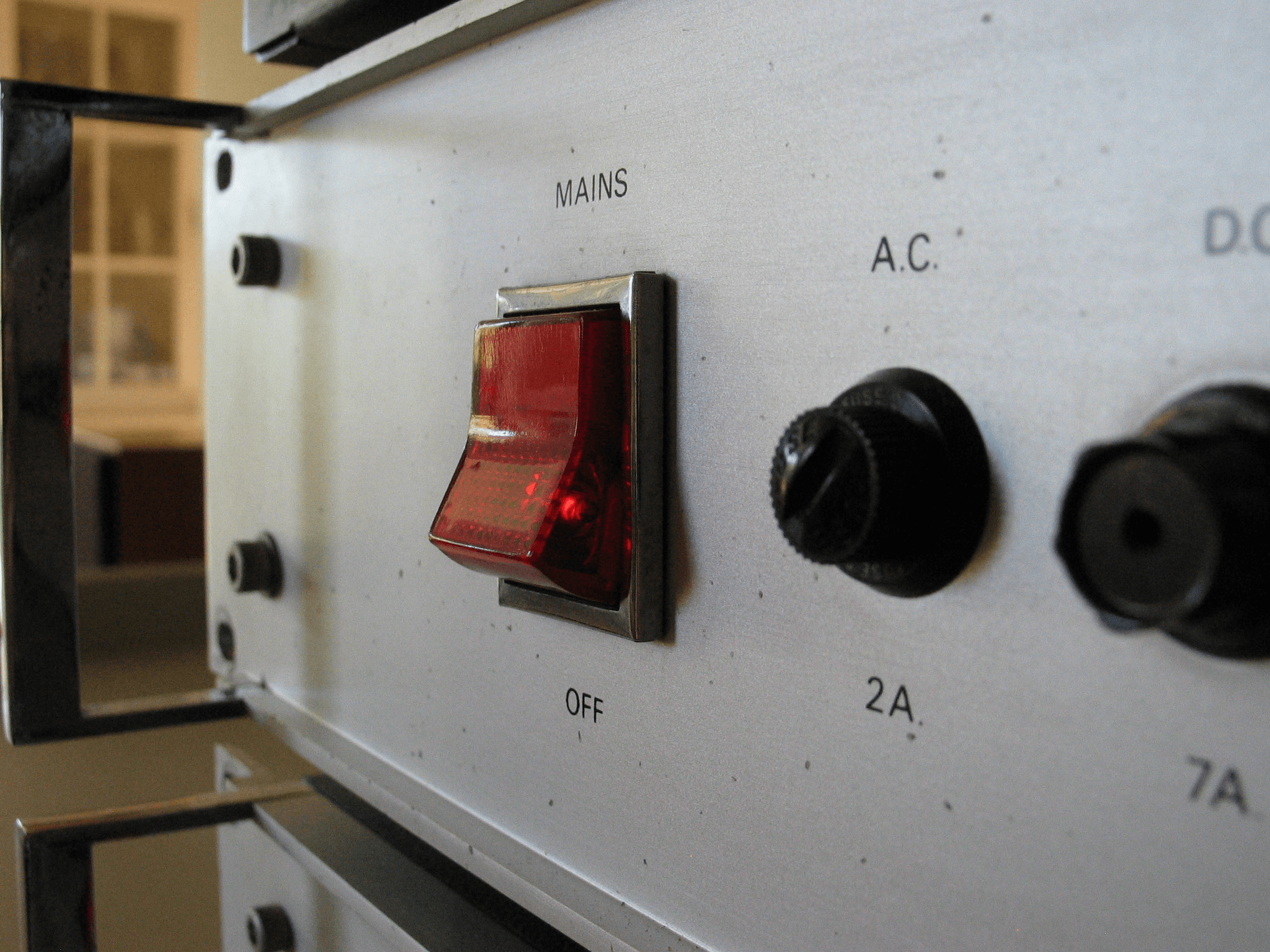 Power amplifiers deliver a specific amount of AC power to a load. They are used in audio frequency and radio frequency applications.
Types
There are many different types of power amplifiers. Examples include:
RF power amplifiers
high power amplifiers
audio power amplifiers
power acoustic amplifiers
microwave amplifiers
MOSFET power amplifiers
An RF power amplifier is used to amplify radio frequency (RF) transmissions. A high power amplifier is used to amplify high power transmissions. An audio power amplifier or a power acoustic amplifier can be used to amplify audio transmissions. A microwave amplifier or MOSFET amplifier may be used for high frequency applications. Other power amplifiers are also commonly available.
Specifications
Power amplifiers are produced with a variety of specifications. RF power amplifiers generally plug into an outlet and are ready to go. Standard RF power amplifier systems are typically available in four sizes: 3.5 in., 5.25 in., 7 in., and 8.75 in. chassis. Most RF power amplifier systems are available with or without IEEE-488, RS232, and Ethernet connectivity. RF power amplifiers are available in both broadband and band-specific frequencies. High power amplifiers are available that use the compact combiner design, and are built and demonstrated to have a bandwidth from 6 to 17 GHz with 44-watt maximum output power. Linearity measurement for these high power amplifiers has shown a high IP3 of 52 dBm. Some audio power amplifiers are designed to provide 50W RMS into 8 Ohm or 82W RMS into 4 Ohm with only 0.1% THD. Microwave amplifiers are generally available in models ranging from 290 MHz to 14 GHz. Power amplifiers can be designed and manufactured to meet most industry specifications. Some of the most important features in the design of power amplifiers:
high power
broad bandwidth
high linearity
low noise
Applications
Power amplifiers are used in many applications. Some examples include the medical and military industries. Power amplifiers are also used in the wireless communications industry including cellular and cordless phones. Future generations of wireless communications are expected to place increasing burdens on the efficiency and linearity of power amplifiers, due to the use of more complex waveforms. Several guidelines have been established for the installation of power amplifiers by Underwriters Laboratories, Inc. (UL).
Related Information
CR4 Community—Audio Power Amplifier Input Stage
Electronics360—Family of High Reliability RF & Microwave Power Amplifiers Debuts
Electronics360—New GaN on SiC Power Amplifiers Target Defense Industry
IEEE Spectrum—First Terahertz Amplifier "Goes to 11"
Image credit:
PT35 / CC BY-SA 3.0