Medical Equipment Device Hinges
Featured Product from TorqMaster International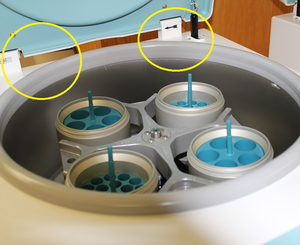 Torqmaster hinges are used in many superior products. Examples of quality products seen below across many industries from Automotive, Medical, Consumer Electronics to Aerospace and Defense.
Experts focused on Friction Hinges & Motion control type assemblies who are open to value-added opportunities utilizing their In-house Engineering, R&D, Prototyping, Machining and Assembly Departments who review any small assemblies utilizing Torqmaster hinges to assist your design needs.
Speak to an engineer about your design needs today; 203-326-5945 or explain what you would like to accomplish through this Contact Form: Click Here
Torqmaster stock, custom, semi-custom torque and friction hinge applications.