Gear box AM-22P 1.2Nm
Featured Product from Assun Motor Pte. Ltd.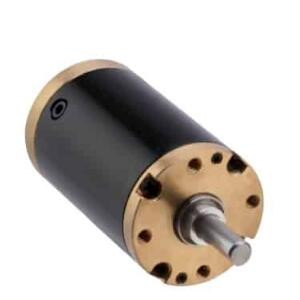 Planetary Gear Box is a gear transfer system in which typically three or more "planet" gears
rotate around central "sun" gear.Assun designed a unique structure optimized its planetary gearbox.Motor is connected with the sun gear by the Geared Sleeve to compensate the tolerance for perfect connection.The sun gear is relatively free from the planet carrier; it is able to find better position for engagement which reduces power loss.One Body Planet Carrier and Output Shaft is stronger and more flexible to guarantee higher torque output and longer life time.
Only use machined steel gears.