Fiberlgass fabric for thermal insulation
Featured Product from Beijing Tianxing Ceramic Fiber Composite Materials Corp.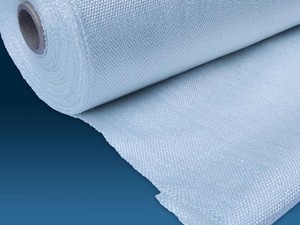 Characteristics
Excellent heat resistance and electrical insulation performance.
Excellent thermal insulation and heat protection performance.
High strength, anti-corrossion, aging resistance.
Applications
Electrical insulation and reinforcement material.
Base cloth for fire blankets, heat protection cover, welding cloth and surface coating products.
Air dedusting and filter material.
Specification Range
Width (mm) 300~1530
Thickness (mm) 0.8~3.2
Standard length (m) 30
Maximum temperature(Celsius degree) 600
Standard Spec
Thickness (mm) Width(mm) Length (m) Weave
0.8 1000 30 plain
1 1000 30 plain
2 1000 30 plain
3 1000 30 plain