Solutions That Will Make Your Products Stick
Product Announcement from Dow Polyurethanes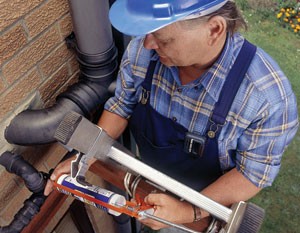 Versatile Solutions that Will Make Your Products Stick
Let our broad, versatile polyurethane product portfolio enable you to develop adhesives that stick to all kinds of surfaces, and develop solutions that will make your customers "stick" with you.
ECHELON™ polyurethane prepolymers offer a competitive edge to adhesive and sealant formulators by providing greater efficiency and enhanced performance benefits, such as:
· Meet a wide range of viscosity, flexibility, water resistance and storage stability requirements
· Eliminate processing steps
· Decrease equipment requirements
· Lower development costs
· Reduced product development cycle times
· Reduce manufacturing and handling concerns associated with eliminating the prepolymer production process and use of pure isocyanates
· Provide blend capability to increase the formulation latitude or modify other isocyanate-terminated prepolymers
Dow offers a broad range of fully formulated systems and prepolymers that can provide you with a competitive advantage in a variety of applications. Our products also include VORASTAR™ polymers, VORAMER™ industrial adhesives and binders.
To find out more please contact us
---