High Precision Benchtop Laser Welders
Featured Product from Sunstone Engineering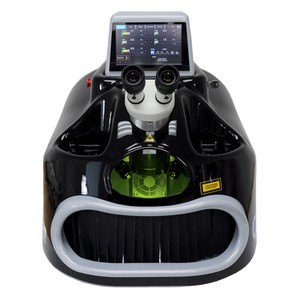 The Orion benchtop laser welders are powerful benchtop machines with technological and engineering features that surpass other larger laser welders. Furthermore, these small benchtop laser welders can run at a higher duty cycle than it's competitors and do so at a far lower cost and smaller footprint than any other in the market. Most importantly, you'll be astounded by the professional results!
All of the Orion LZR benchtop laser welders need only 30″L x 21″W x 22″H of workspace and weigh less than 80 pounds. As a result, they're easy to move, easy to set up, easy to maintain and most importantly easy to use.
Ask about the optional HDMI port upgrade that connects the LZR's video feed to a TV!