Product Announcement from Lee Spring Company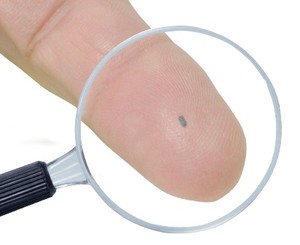 BANTAM™ Mini Compression Springs are miniature springs that combine high strength with corrosion resistance; they are offered in 108 distinct designs in wire diameter .0040" (just slightly thicker than a human hair!) up to .0055", with outside diameters from .025 to .057" and free lengths from .050" to .625". Stock BANTAM Mini Springs are manufactured in Elgiloy® to provide maximum performance in diverse applications. Elgiloy® is a Cobalt-Nickel alloy known for its high strength, e.g. 10% stronger than Type 316 Stainless Steel. It exhibits superior resistance in most corrosive environments including acetic acid, ammonium chloride, citric acid, sodium chloride and sodium sulfite. This material performs well in temperatures up to 850° F. Elgiloy® is non-magnetic.
You have successfully added from to your part list.
---