Quality Commitment
Service Detail from RiverSide Electronics, Ltd.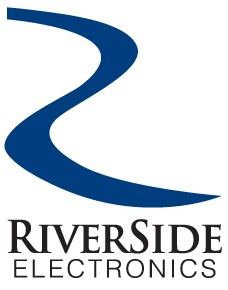 Quality Management
RiverSide Electronics, Ltd. is committed to a quality system that strives to meet or exceed Customer expectations and create high levels of Customer and Coworker satisfaction. We exercise this commitment by: Complying with established standards and Customer requirements; Maintaining and continually improving the effectiveness of our processes and services; and Reviewing established Quality Objectives regularly to ensure that our quality system remains appropriate and effective.
ISO 9001:2008 certified
ISO 13485:2003 certified
IPC-A-610 revision E workmanship standard deployed
~ In-house certified instructors
~ Qualification program
Root-Cause Corrective & Preventative Action
~ Pareto defect analysis
~ RiverSide Electronics Problem Solving (8 - D)
Robust ESD program
~ Smocks
~ Shoes
~ Conductive floor
~ Humidity controlled environment

On-line quality tracking system
~ IQS - Advanced Quality System
Quality Improvement Plans
~ Developed by Customer Teams
~ Based upon line return and process
defect pareto analysis
Company Metrics
~ Analysis of line return rates
~ Pareto charts focus on top issues
~ Root Cause, Preventive, & Corrective
action based upon pareto analysis
Regular Management Review of Quality Management System
UL, CSA, TUV Inspection Services
ASQ certified Quality Auditors (CQA)
You have successfully added from to your part list.
---